QUIZ: What kind of Nigerian are you?
Nigerians come in different shapes and sizes. Which are you?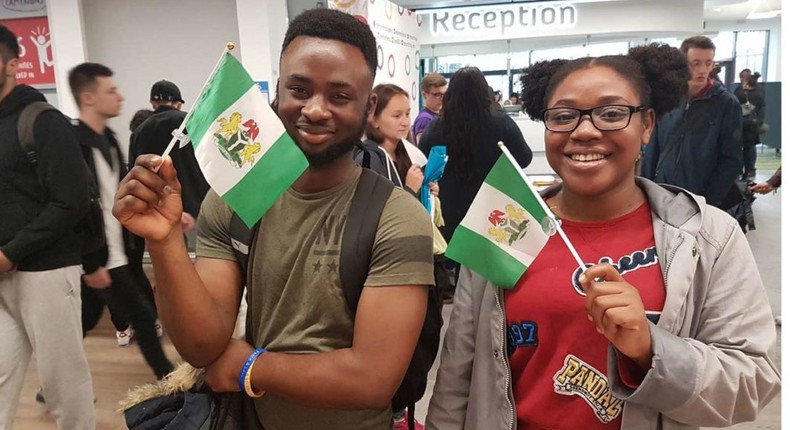 Where do you live currently
Select a favourite meal of the day
What do you want Nigeria to have the most?
Which of these popular places would you rather live in?
You can only pick one weather to experience in for a whole month
What would you miss most about Nigeria if you travelled?
Select an iconic Nigerian artiste
You are the one living the Nigerian dream - out of the country and repping it hard without having to deal with its ever-increasing shittiness. Lucky you. And if you are yet to leave the country, consider this a prophecy that's about to come to pass. Real soon.
It does not matter what the bad PR is or how terrible the real situation is, you are always rooting for Nigeria and looking out for its best interests. You're a dying breed. Much respect.
JOIN OUR PULSE COMMUNITY!
Recommended articles
QUIZ: Which colour you should dye your hair next? Find out here
Quiz: How many classic Nollywood films can you recognize from posters and pictures?
Flashback Friday: Only real Game Of Thrones stans can score 10 on this quiz
Quiz: Can we guess how freaky you are on a scale of 0-100?
QUIZ: Let's quickly guess if you're a calm or restless person