QUIZ: What kind of person are you when it rains?
What is your default mode when it rains?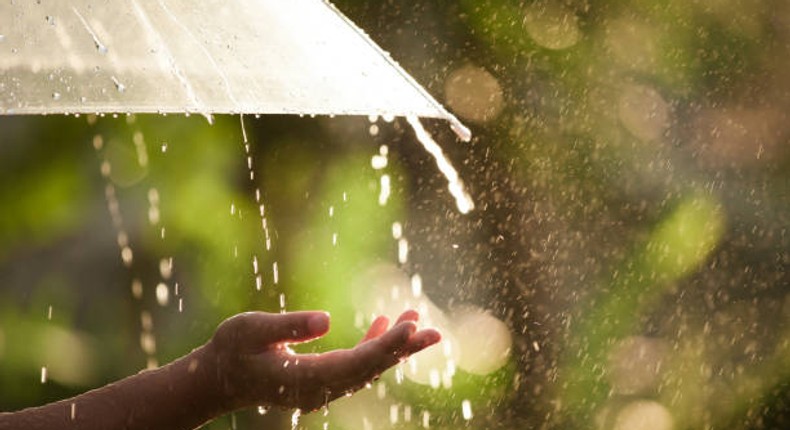 Choose your favourite time for rain
Which kind of music do you like most?
How about movies, which genre is your fave?
What's your relationship status?
Something you consume by default when it rains
Always complaining when it rains. That is your default response to rain. One would think you were a pillar of salt in your former life.
Your own is to sleep immediately rain begins. It does not matter where you are or who you're with. Once it rains, you must sleep.
Once the clouds gather, you are already shouting 'weather for two' on social media and on Whatsapp. You are horny like crazy on a normal day but once it rains, it triples.
You are one of those people who almost always falls sick at the slightest downpour of rain.
JOIN OUR PULSE COMMUNITY!
Recommended articles
Flashback Friday: Only real Game Of Thrones stans can score 10 on this quiz
Quiz: Can we guess how freaky you are on a scale of 0-100?
QUIZ: Let's quickly guess if you're a calm or restless person
Quiz: Can you recognize these 2020 hit songs by lyrics?
QUIZ: Can we guess which presidential candidate you share most similarities with?
QUIZ: Take this test only if you have positive vibes
QUIZ: Find out which church department fits you based on personality