QUIZ: We dare you to score 10/10 on this 'Who Wants To Be A Millionaire' quiz
We have another WWTBAM quiz here.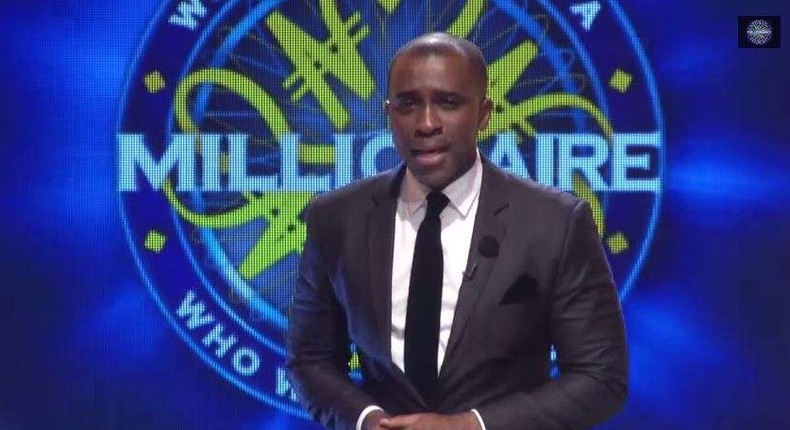 1. The smallest country in the world is
Vatican City
Next question
The first iPhone was released in
What colour were the Pyramids of Giza [Egypt] originally?
Which city will host the 2028 Olympic Games?
Los Angeles
Next question
Who won the first ever football World Cup?
Which Shakespeare play features the line "Neither a borrower nor a lender be"?
Which is the largest city in the USA's largest state?
The word "aristocracy" literally means power in the hands of whom?
According to Aesop's fable, you shouldn't count what before they are hatched?
What does it mean to receive a "pink slip" at work?
You're fired
Next question
JOIN OUR PULSE COMMUNITY!
Recommended articles
FG declares June 12 public holiday
University College Birmingham announces exciting opportunities for Nigerian students to pursue higher education
Nigeria includes sexual, gender-based violence in high school curriculum
NASS passes bill to address sexual harassment by educators in universities
Gov. Mbah assures assembly members elect of healthy working relationship
LP to vote en bloc in electing Speaker of 10th NASS- Official
JAMB absorbs returnee students from war-torn Sudan into Nigerian universities
9th NASS passed over 100 bills - Lawan
Tinubu urges APC senators-elect to adhere to zoning arrangements