QUIZ: We dare you to score 100% on this awards quiz
Which Nigerian has won what and when?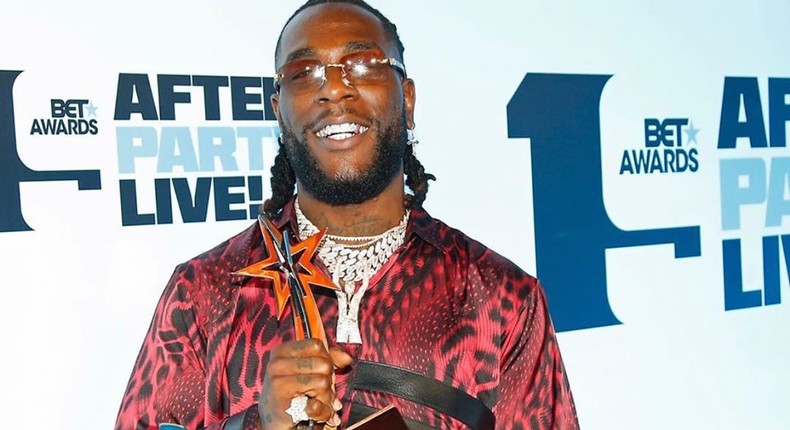 Which of them won The Best Male category of the MTV Africa Music Awards [MAMA] in 2008?
The BET award for Best International Act in 2018 went to
Headies Artiste of the year for 2015 was?
In 2015, the MTV Artiste Of The Decade award went to
2Baba got the Hall of Fame Award at the Headies in
How many times has Femi Kuti been nominated for the Grammies?
Song Of The Year at the HEADIES award of 2018
If by Davido
Next question
JOIN OUR PULSE COMMUNITY!
Recommended articles
QUIZ: It's freaky Friday. Can we guess how freaky you'll get tonight?
QUIZ: We dare you to get a perfect score on this easy riddles test
QUIZ: Only genuine sweethearts can score 5/7 on this quiz
Quiz: Can we guess how kind-hearted you are?
QUIZ: Find out how dramatic you are on a scale of 0-100
Quiz: Can we quickly guess how mischievous you are?
QUIZ: Play this simple game to know whether you're fun or boring
QUIZ: Let's quickly guess what's most annoying about you
QUIZ: Let's guess which Nigerian billionaire is most likely to adopt you