QUIZ: Take this test only if you have positive vibes
Positive energy or negative energy, which have you got?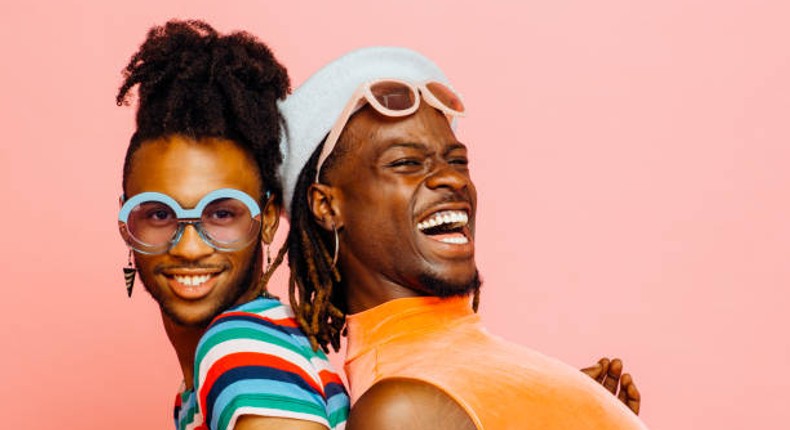 When was the last time you received a phone call from a family member or close friend?
How would you say your 2022 is going?
Not going as planned at all
Totally unrelated but how do you fry plantain?
What are your thoughts on Semovita and Wheat?
One is trash, one is great
In secondary school, you were a
How short was your shortest relationship?
Took longer than 3 months
Pick a totally random word
JOIN OUR PULSE COMMUNITY!