QUIZ: Take this sexy test and we will guess your body count
We'll know if you belong to nobody or everybody.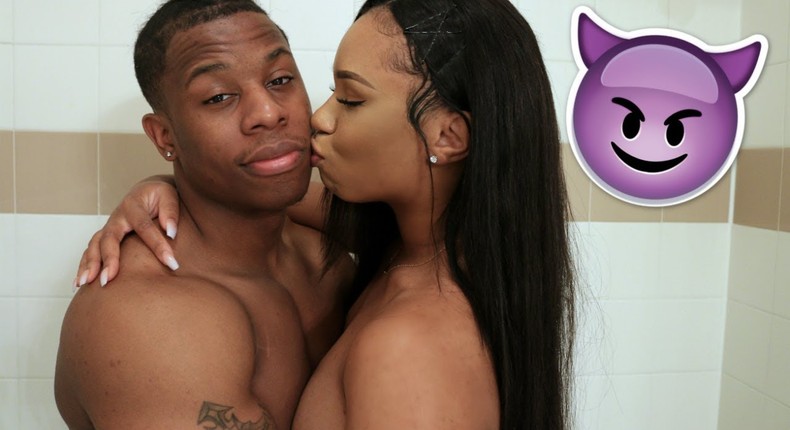 Do you know who Barney Stinson is?
Heard of him but don't know who he is
Dem dey use hin name collect money for bank?
What have your partners said about your sex game?
What do you think of your own sex skills?
When was the first time you had sex?
Pick a relationship status?
Which is the greatest sex postion ever?
And which of these is your fave sex position?
Do you consider this more intimate than sex?
JOIN OUR PULSE COMMUNITY!