QUIZ: List Players who scored 10 or more goals in the UEFA Champions' League
Can you list 100 players that have scored over 10 goals in the Champions League?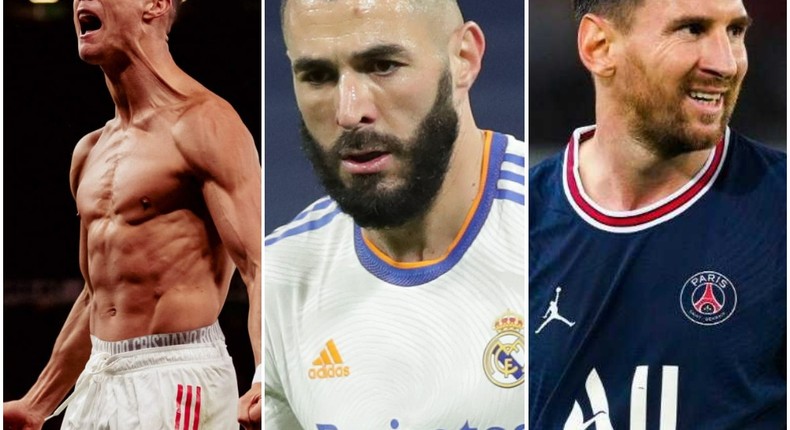 JOIN OUR PULSE COMMUNITY!
Recommended articles
QUIZ: Can you score 100% on this simple healthy food quiz?
QUIZ: Can we guess how stubborn you are?
QUIZ: What were you in your previous life? Find out here
QUIZ: Are you naturally happy or grumpy? Find out here
QUIZ: It's freaky Friday. Can we guess how freaky you'll get tonight?
QUIZ: We dare you to get a perfect score on this easy riddles test
QUIZ: Only genuine sweethearts can score 5/7 on this quiz
Quiz: Can we guess how kind-hearted you are?
QUIZ: Find out how dramatic you are on a scale of 0-100