Quiz: Let's quickly guess if your opposite-sex bestie has a crush on you
Are they befriending you with an agenda?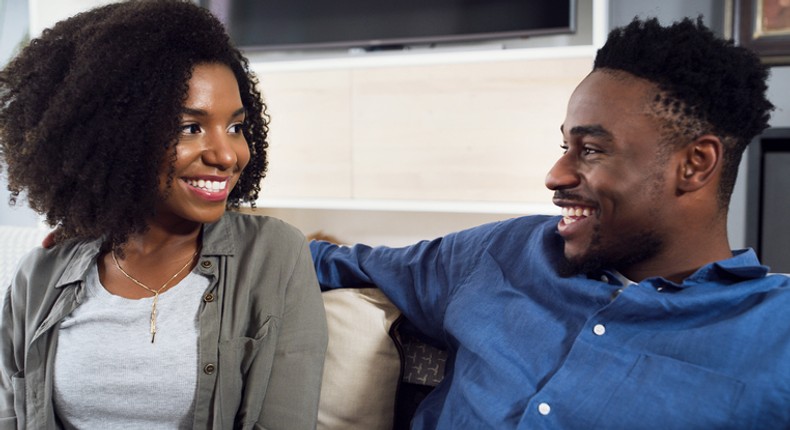 How long is the longest friendship you have right now?
Tell us how many relationships you've ever been in
Do you believe in Okafor's Law
I don't even know what that is
From your experience, how much do you think members of the opposite sex like sex?
Have you ever been in a FWB releationship?
You see this friendship they are doing with you? It's disguise. They want more than friendship. You probably know this too.
JOIN OUR PULSE COMMUNITY!
Recommended articles
Flashback Friday: Only real Game Of Thrones stans can score 10 on this quiz
Quiz: Can we guess how freaky you are on a scale of 0-100?
QUIZ: Let's quickly guess if you're a calm or restless person
Quiz: Can you recognize these 2020 hit songs by lyrics?
QUIZ: Can we guess which presidential candidate you share most similarities with?
QUIZ: Take this test only if you have positive vibes