QUIZ: Let's guess how easily you make friends on a scale of 0-100
Take this friendly quiz for a pleasant surprise!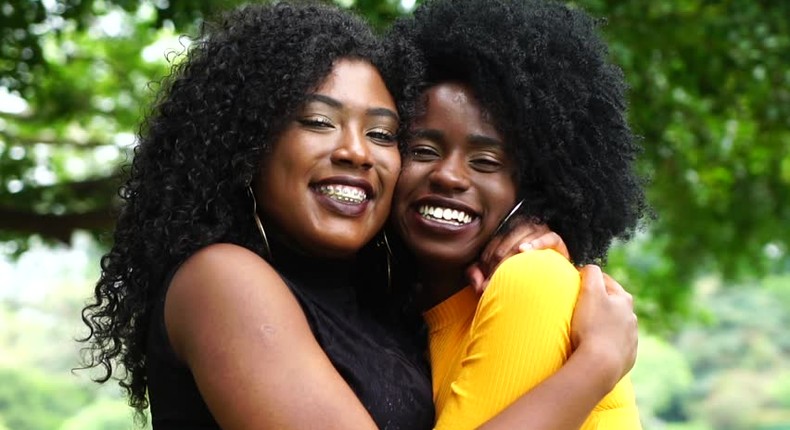 Choose one place to be
Your office/ Place of business
'Outside' as in ['We outside']
Quickly choose a random colour
How highly would you rate your smile?
50% (Bright and sunny smile)
Only your resting bitch face makes even the devil run for the hills. Fadeyi Oloro, please leave this place.
Neither here nor there with your attitude. The friendliness you serve depends on your mood
The only reason why you are here is because there is always room for improvement, not because you are unfriendly. In fact, you can remain like this forever and you'll still be considered friendly and approachable. But why stay at 75% when you can get to 100% , right?
You know sometimes this thing can cause people to think you are coming on to them but it does not bother you. You're just such a warm, friendly person who never shies away from welcoming or embracing new people. Kudos to you!
JOIN OUR PULSE COMMUNITY!
Recommended articles
QUIZ: Find out how dramatic you are on a scale of 0-100
Quiz: Can we quickly guess how mischievous you are?
QUIZ: Play this simple game to know whether you're fun or boring
QUIZ: Let's quickly guess what's most annoying about you
QUIZ: Let's guess which Nigerian billionaire is most likely to adopt you
Quiz: How jealous are you on a scale of 0-100?
Quiz: Take this quiz to find out how lit your sex life will be this year
Quiz: Can we quickly guess if you'll find love in 2022?
Quiz: Can we quickly guess if you'll leave your job this year or not?