QUIZ: It's freaky Friday. Can we guess how freaky you'll get tonight?
What are you up to tonight?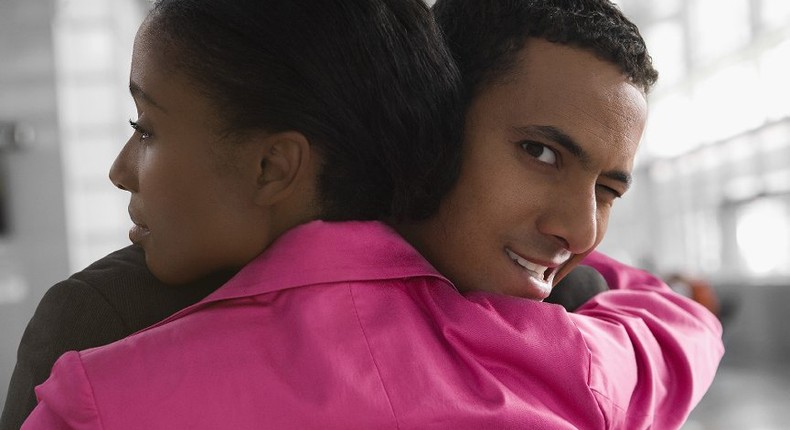 You, first of all, rate yourself
Select a smoothie
Tigernut, dates and coconut
Banana, peanut butter and cocoa powder
Which of these have you ever used?
Best time to have sex
Very early in the morning
Period sex. What came to your mind first when you read that?
I remembered that I've done it before
Tonight? You're going on a rampage. We love that for you
Not bad. Not bad at all for an ending to a stressful week.
It's a church vigil for you tonight, abi? Don't worry. other fridays are there for you to redeem yourself
JOIN OUR PULSE COMMUNITY!
Recommended articles
QUIZ: Score 10 on this quiz to prove that your vocabulary is solid
Quiz: Only genuine Nollywood fans will score 8/8 on this "Blood Sisters" quiz
QUIZ: Can you crush this secondary school antonyms test?
Quiz: Let's quickly guess if your opposite-sex bestie has a crush on you
QUIZ: What kind of person are you when it rains?
Quiz: Where will you be when rapture takes place?
QUIZ: How tired of adulting are you on a scale of 0-100?
QUIZ: Which of your groups will buy you a presidential form?