QUIZ: How stingy are you on a scale of 0-100?
Cheerful giver or aka gum, which are you?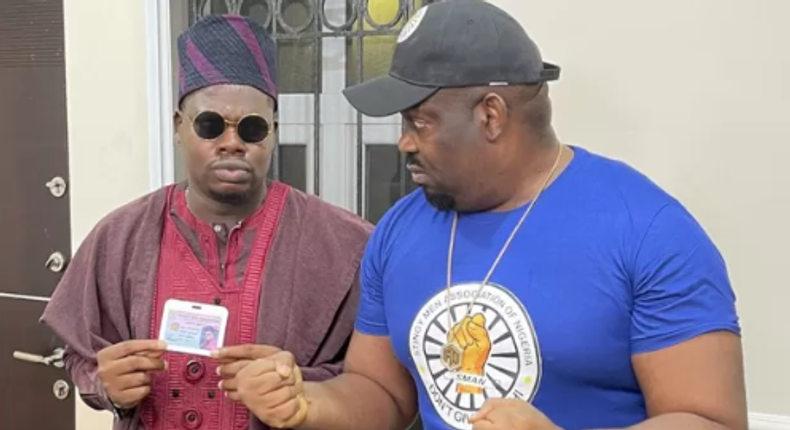 1. How spontaneous would you say you are?
2. What kind of student were/are you?
Ghost student [Never attends classes]
3. In how many seatings do you finish a pack of spaghetti?
4. How crazy would you say you are?
5. Pick a smoothie you'd absolutely devour
6. Choose one syrupy-voiced Nigerian singer
7. Cancel one of them for a whole month
Carbonated drinks and juice
Electricity [No gen either]
Social media [Not Whatsapp, no nothing]
You and stinginess are like siamese twins. In fact, your stinginess is mixed with wickedness. Are you sure you are not going to change your ways like this?
You are usually stingy but it's only because you don't have much and you want people to prove absolutely why you should part with your money and other possessions. Not too bad sha. But maybe you should soften up a little.
Not stingy. Just prudent. You give when you should and hold back when you see people that want to take you for idiot.
JOIN OUR PULSE COMMUNITY!
Recommended articles
Flashback Friday: Only real Game Of Thrones stans can score 10 on this quiz
Quiz: Can we guess how freaky you are on a scale of 0-100?
QUIZ: Let's quickly guess if you're a calm or restless person
Quiz: Can you recognize these 2020 hit songs by lyrics?
QUIZ: Can we guess which presidential candidate you share most similarities with?
QUIZ: Take this test only if you have positive vibes
QUIZ: Find out which church department fits you based on personality