QUIZ: How annoying are you on a scale of 0-100?
Only one way to find out. Take this quiz.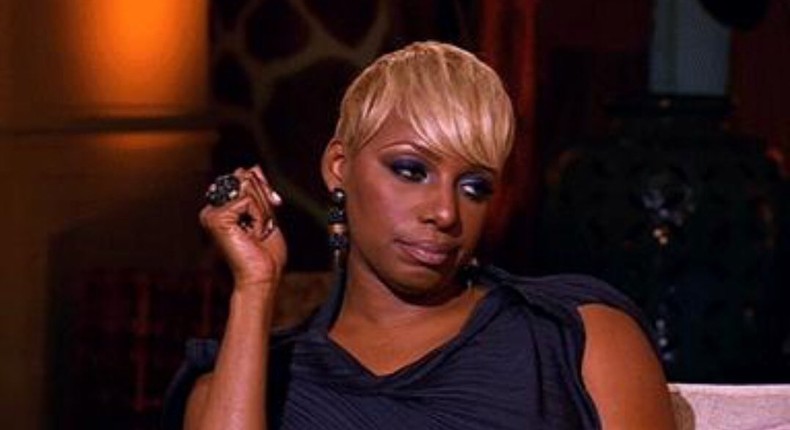 How many siblings do you have?
How cool are you with your cousins and other members of your extended family?
Tell us which category you fall into?
Which social media is your favourite?
Which of these superheroes would you rather be?
JOIN OUR PULSE COMMUNITY!
Recommended articles
QUIZ: Can you score 100% on this simple healthy food quiz?
QUIZ: Can we guess how stubborn you are?
QUIZ: What were you in your previous life? Find out here
QUIZ: Are you naturally happy or grumpy? Find out here
QUIZ: It's freaky Friday. Can we guess how freaky you'll get tonight?
QUIZ: We dare you to get a perfect score on this easy riddles test
QUIZ: Only genuine sweethearts can score 5/7 on this quiz
Quiz: Can we guess how kind-hearted you are?
QUIZ: Find out how dramatic you are on a scale of 0-100