QUIZ: Here's a 'this or that' game to determine if you're razz or posh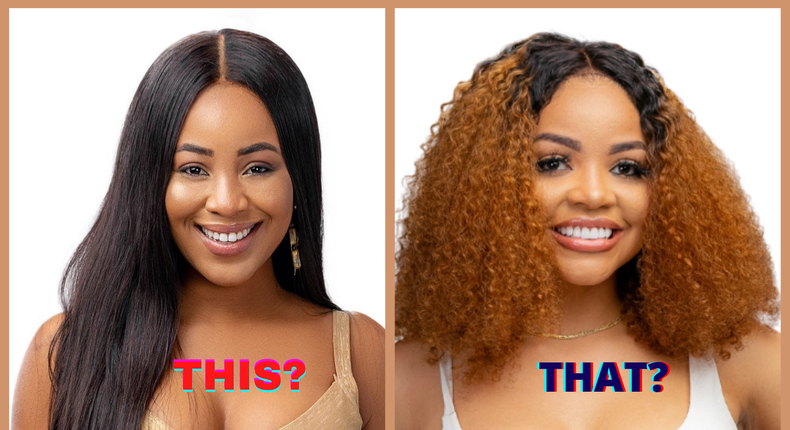 Casual or corporate outfits?
Anywhere belle face, abeg
USA or UK?
None. Canada all the way 🇨🇦!
Ikeja GRA or Lekki Phase 1?
Manchester United or Manchester City?
Sorry to be the one to tell you but omo, you're the absolute ghetto! Although we kinda suspect that you already knew this before taking this quiz. In that case, guess the joke's on us.
You're actually among the elite - whether by birth or by association is what we don't know. But it shouldn't really matter. Just enjoy your life. We're lowkey jealous sha.
Sometimes you're posh, sometimes you're razz as shit. But we both know you are closer to razz than you are t o posh. Don't worry though. Your secret is safe with us.
JOIN OUR PULSE COMMUNITY!
Recommended articles
7 things every woman wants to hear during sex
Meet the tribe that drinks semen to turn boys into men
Ever heard about the massacred souls that haunt Iva Valley in Enugu?
Actor Alec Baldwin accidentally kills woman on movie set
10 countries where prostitution is legal
REPORT: Medikal arrested for brandishing a gun on social media (VIDEO)
Elon Musk is now set to become the 1st trillionaire on the planet
How to ask for sex from your spouse
5 reasons why you should eat cucumber at night