QUIZ: Find out which fruit matches your personality most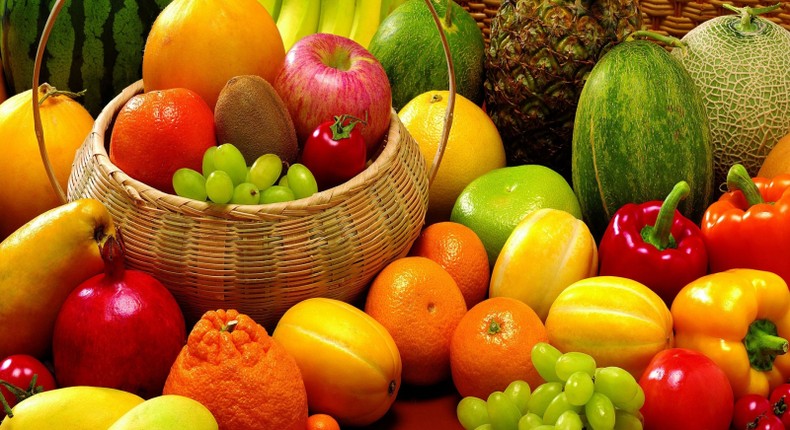 1. How adventurous would you say you are?
2. What kind of student were/are you?
Ghost student [Never attends classes]
3. How crazy would you say you are?
4. Pick a smoothie you'd absolutely devour
5. Choose one syrupy-voiced Nigerian singer
6. Cancel one of them for a whole month
Carbonated drinks and juice
Electricity [No gen either]
Social media [Not Whatsapp, no nothing]
You have a beautiful personality and you are also quite good looking. But you also can't help yourself from messy situations. No matter what you do or how hard you try, there's always one messy issue being attached to your name. If your personality would be described with a fruit, it's definitely going to be mango.
You are a tough nut to crack and you hardly open up to people. Also, when you get angry. there isn't much people can do to appease you. This works nicely when you are chasing your dreams and goals though, so that works. Clearly, considering that you seem to already have a coconut head, your personality definitely has to be that of a coconut
JOIN OUR PULSE COMMUNITY!
Recommended articles
QUIZ: Let's guess how easily you make friends on a scale of 0-100
Can you name the FIFA Golden Ball winner in each World Cup?
QUIZ: We dare you to score 100% on this awards quiz
Quiz: Find out what kind of Libido you have in this sexy test
QUIZ: Can you name the winners of the Ballon d'Or (Golden Ball) for each season?
QUIZ: List Players who scored 10 or more goals in the UEFA Champions' League
QUIZ: Find out how funny you are on a scale of 0-100
QUIZ: Find out how badly SAPA is holding you back
QUIZ: Score a perfect 10 on this IQ quiz to prove you're intelligent