QUIZ: What were you in your previous life? Find out here
Animal? Human? Spirit being?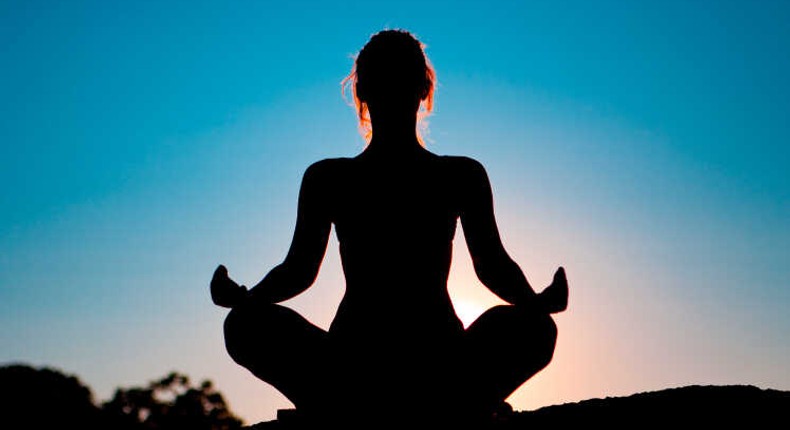 Choose a supernatural show
What kind of person are you?
Make one of these creatures go extinct
Make one of these Nigerian food disappear from the face of the earth forever
You were a human in your previous life. Lucky you
Our guess is that you were a cat. in your previous life A cute, fluffy house cat.
We'll take a guess and say you were likely a Rhino or a Buffalo. One of those two huge wild beasts. You should be grateful you cam as a human this time around. Or maybe not?
Sorry oh. But all the choices you made in this quiz only points to one thing - you were a very evil spirit in your previous life. Thank God you were made to come back as a human.
You were a spirit in your former life - but a good one. Maybe you were even an angel, who knows?
JOIN OUR PULSE COMMUNITY!
Recommended articles
QUIZ: Can you crush this secondary school antonyms test?
Quiz: Let's quickly guess if your opposite-sex bestie has a crush on you
QUIZ: What kind of person are you when it rains?
Quiz: Where will you be when rapture takes place?
QUIZ: How tired of adulting are you on a scale of 0-100?
QUIZ: Which of your groups will buy you a presidential form?
Quiz: What crime would you commit if there'd be no punishment?