QUIZ: Find out what you partner really wants for Valentine's
So they wont throw you gesture back at you.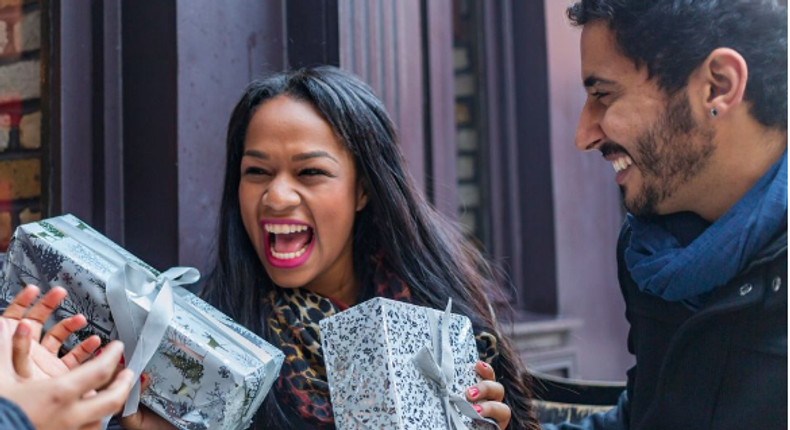 Your relationship status?
How many partners do you have? Don't worry. You're anonymous.
How do you spend your free time?
Eating, thinking about food
When was the last time you had sex?
How old are you? Real age, please
On which of these do you have the most followers?
JOIN OUR PULSE COMMUNITY!
Recommended articles
Quiz: Let's quickly guess if your opposite-sex bestie has a crush on you
QUIZ: What kind of person are you when it rains?
Quiz: Where will you be when rapture takes place?
QUIZ: How tired of adulting are you on a scale of 0-100?
QUIZ: Which of your groups will buy you a presidential form?
Quiz: What crime would you commit if there'd be no punishment?
Quiz: Do you know the capital of these unpopular African countries?
Quiz: Only good kissers are allowed to take this quiz
QUIZ: Can you score a perfect 10 on this "Ozark" test?