QUIZ: Answer these questions to find out what type of friend you are
If you liked this dependability quiz, youll love this, too!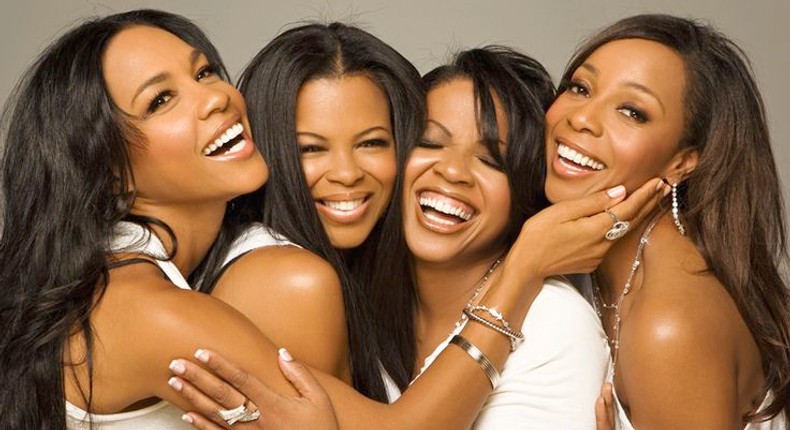 Where would you likely be found on a weekend?
If your friend was upset about something, what would you do?
Send them food to cheer them up
Quiz them till they tell you what the problem is [or get angry and tell you to get lost]
Which of these popular drinks would you take
How long is your current relationship?
Choose a country to travel to
How friendly do you think you are?
If ride or die became flesh and blood, it would be you. Here is your award for best in loyalty. Take it.
JOIN OUR PULSE COMMUNITY!
Recommended articles
QUIZ: Which colour you should dye your hair next? Find out here
Quiz: How many classic Nollywood films can you recognize from posters and pictures?
Flashback Friday: Only real Game Of Thrones stans can score 10 on this quiz
Quiz: Can we guess how freaky you are on a scale of 0-100?
QUIZ: Let's quickly guess if you're a calm or restless person