QUIZ: Find out what kind of weekend you are about to have
Litty lit or just there? Only one way to find out.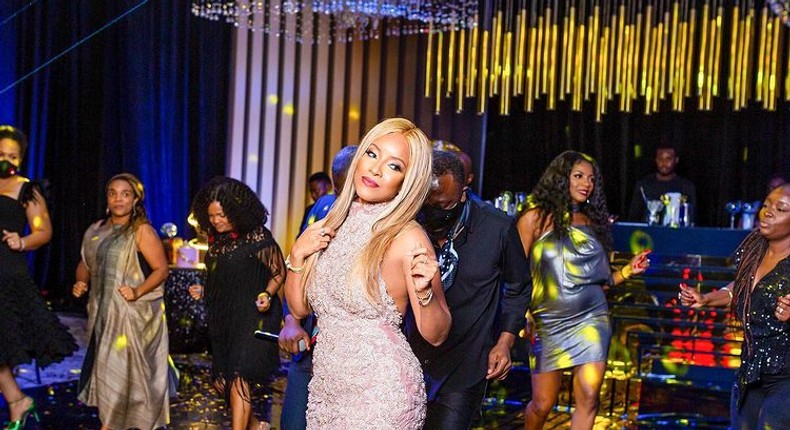 One of them best describes you
Your body count falls within one of these ranges
What's your love language?
How do you spend your free time?
Eating, thinking about food
Which social media can you never give up?
If you could spend this weekend in one of these places, where would it be?
This weekend for you is all about being at home, sleeping away the stress and just recharging your batteries. Good for you.
All the way from Friday to Sunday, it's vibes on vibes on vibes. You are living the life!!!
Expect to be babied this weekend. If it doesn't happen, it's probably because you somehow did something to deactivate it. You can't say we didn't try for you though.
So so sorry to be the bearer of such bad news. Apologies.
JOIN OUR PULSE COMMUNITY!
Recommended articles
Quiz: Let's quickly guess if your opposite-sex bestie has a crush on you
QUIZ: What kind of person are you when it rains?
Quiz: Where will you be when rapture takes place?
QUIZ: How tired of adulting are you on a scale of 0-100?
QUIZ: Which of your groups will buy you a presidential form?
Quiz: What crime would you commit if there'd be no punishment?
Quiz: Do you know the capital of these unpopular African countries?
Quiz: Only good kissers are allowed to take this quiz
QUIZ: Can you score a perfect 10 on this "Ozark" test?