Quiz: Find out what kind of Libido you have in this sexy test
Insatiable freak or indifferent participant?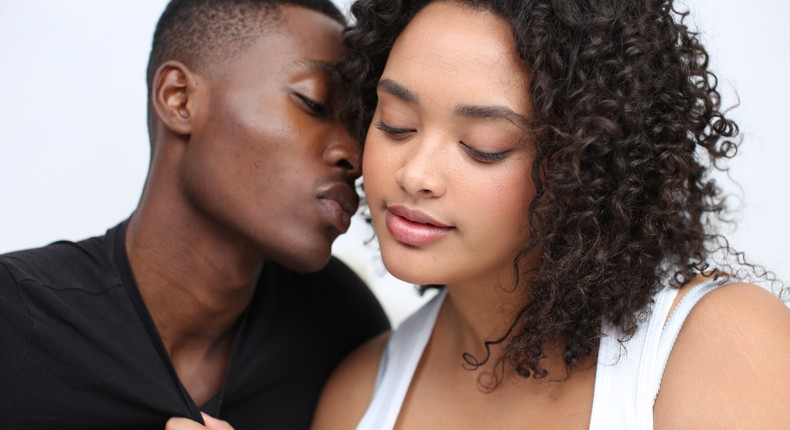 How many times would you love to have sex?
Once or twice a week is OK.
Whenever it is available.
Do you believe in Okafor's Law
I don't even know what that is
From your experience, how much do you think members of the opposite sex like sex?
What do you use your sex playlist for?
"Wait, which one is sex playlist again?"
At which of these locations have you had wild, inappropriate thoughts?
JOIN OUR PULSE COMMUNITY!
Recommended articles
QUIZ: Can you score 100% on this simple healthy food quiz?
QUIZ: Can we guess how stubborn you are?
QUIZ: What were you in your previous life? Find out here
QUIZ: Are you naturally happy or grumpy? Find out here
QUIZ: It's freaky Friday. Can we guess how freaky you'll get tonight?
QUIZ: We dare you to get a perfect score on this easy riddles test
QUIZ: Only genuine sweethearts can score 5/7 on this quiz
Quiz: Can we guess how kind-hearted you are?
QUIZ: Find out how dramatic you are on a scale of 0-100