QUIZ: Find out how dramatic you are on a scale of 0-100
Only dramatic people will 100% relate with this quiz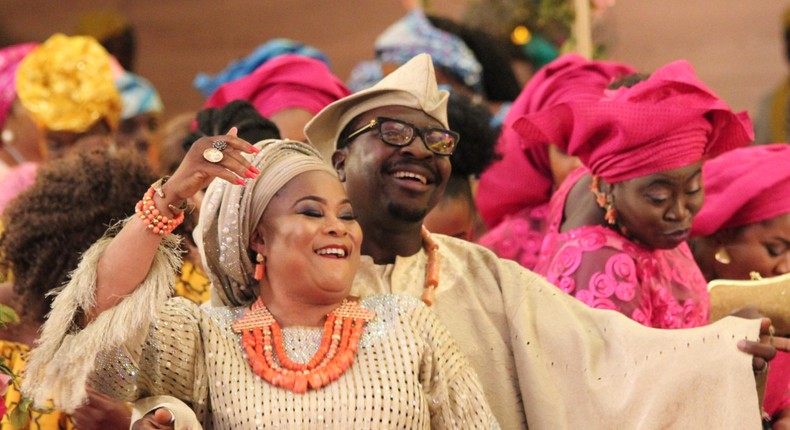 Someone slightly scratches your car, what do you do?
Block them with your car so they don't escape till they make it right with you
Park normally and address the situation
Yell at them a little but continue driving
How do you react when someone cheats on you?
Make sure you destroy their property before you leave
Report and drag them on social media
Just take your L and move on
How should a marriage proposal be?
Privately between just the two people
In a very public place with many strangers
Just family, friends, or both is OK
How the person being proposed to likes it
Your child [present or future] blocks your slap, what's your next move?
Cry for neighbours to save you from your kid who is attacking you
Call your family members to say your child attacked you
Your partner forgot to stay up to send you a birthday message on the stroke of midnight, what do you do?
Send a passive aggressive reminder
Pretend like everything is OK and revenge on their birthday
Throw a tantrum on the day after your birthday
Don't lie. When retelling a story, how much extra details do you add?
I may add a little spice to make it more interesting
I don't add anything. I tell it as it is
It depends on the story I'm retelling
It depends on who is listening
What's your love language?
JOIN OUR PULSE COMMUNITY!
Recommended articles
QUIZ: Score 10 on this quiz to prove that your vocabulary is solid
Quiz: Only genuine Nollywood fans will score 8/8 on this "Blood Sisters" quiz
QUIZ: Can you crush this secondary school antonyms test?
Quiz: Let's quickly guess if your opposite-sex bestie has a crush on you
QUIZ: What kind of person are you when it rains?
Quiz: Where will you be when rapture takes place?
QUIZ: How tired of adulting are you on a scale of 0-100?
QUIZ: Which of your groups will buy you a presidential form?
Quiz: What crime would you commit if there'd be no punishment?