QUIZ: Can you smash this "Sex Education" test?
Sex Education is one of the finest shows we've seen in a while.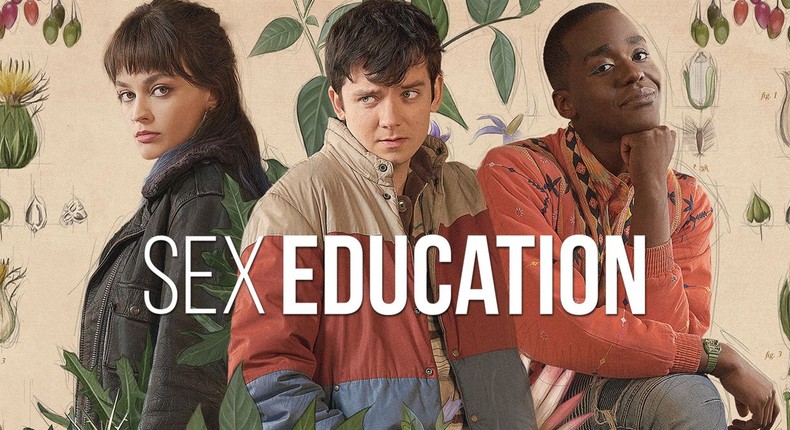 1. Which of these issues has Otis NEVER dealt with as a 'sex therapist'?
2. Whose alias is 'Cockbiter'?
4. Which of them is not a member of staff at the school?
Maureen is the wife of the former Headmaster, Groff; and of course, she is Adam Groff's mum.
5. What does Lily write about?
Lily is obsessed with Aliens and Alien life, and that is what most of her writing is about.
6. Who is she?
Erin, Maeve's mum
Next question
8. Where are Eric's parents from?
At all, at all. Go [re]watch the show and try again.
Since the show is one about sex, we might as well say you gave this quiz just the tip. It's something, of course, but it's not enough. Do better next time.
Look at you! Sex Education is your favourite show, ain't it?
Clearly, this was you going ham on this piece of quiz. At this pace, Netflix will need to ask for your input on Season 4 of the show.
JOIN OUR PULSE COMMUNITY!
Recommended articles
Soldier takes pregnant wife to hospital for delivery, beats up 2 nurses, breaks one's leg
Socialite Cubana Chief Priest accuses BBNaija's Maria of 'stealing' his sister's husband
7 weird things that happen during sex, and they're normal
Paul Okoye shares Cubana Chief Priest's phone numbers as he continues to defend BBNaija's Maria
10 countries where prostitution is legal
Davido and Chioma spotted together for the first time since rumoured breakup
Pulse Exclusive : New court documents claim BBNaija's Maria's alleged partner is in court to dissolve marriage
Actress Esther Nwanchukwu calls Junior Pope her 'man friend' months after she tattooed his initials on her body
7 things every woman wants to hear during sex