Quiz: Can you score 100% in this Naija slang quiz?
Wahala be like bicycle...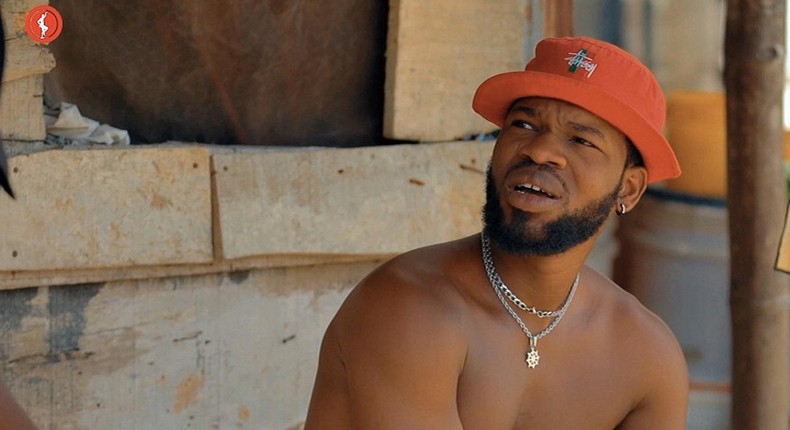 He who do anyhow go see _________
Warri no dey carry _________
When you 'fall someone's hand,' you _________
Make them descend from somewhere
Disappoint them
Next question
Complete this: Wahala be like bicycle...
E no dey hard to start
Next question
Which of these is the opposite of 'HAMMER'?
If someone is called 'Dundee,' it means they are one of the following:
Which of these things can you liken life to?
A pot of beans
Next question
JOIN OUR PULSE COMMUNITY!
Recommended articles
Governor Abiodun releases 49 prisoners to celebrate 2nd term in office
New Rivers governor Fubara vows to continue in Wike's direction
New Cross River governor needs urgent ₦‎54b to settle promotion arrears
Caleb Muftwang becomes Plateau's 6th governor
Biden vows to work with Tinubu to strengthen US ties with Nigeria
Former President Buhari gets rousing homecoming welcome in Daura
Oil, gas stakeholders commend Tinubu over fuel subsidy removal
Seyi Makinde dissolves Park Management System committee headed by Auxillary
Gov Otti announces launch of ₦10b MSME fund to tackle unemployment