Quiz: Can you ace this dependability test?
On a scale of tailor to 100, how dependable are you?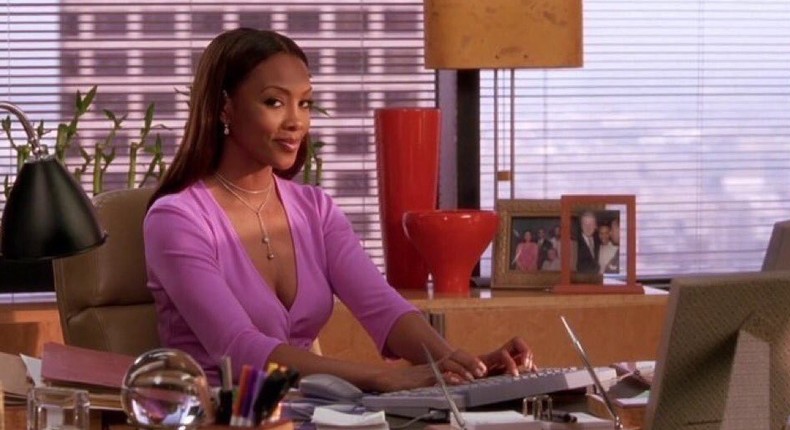 How regularly do you disappoint people? Think hard o.
Daily. I dash people's hopes daily.
Maybe twice or thrice every week.
I don't keep such records. As the spirit leads, please.
Someone messes up and apologises. What do you do
Forget without forgiving.
No forgiveness, no forgetting. We die there.
Which of these people do have the most difficult saying no to?
Award for most unreliable service provider goes to
Compare your sex skills to a water body
Distress call from your friend in the middle of steamy sex. What do you do?
Quickie-ly catch an orgasm before going
Abandon everything immediately.
"I'm a little busy at the moment. But as soon as I'm done here, I'll be with you."
Ignore the call. Call later to say you didn't hear the phone ring.
You too grade yourself. How reliable do you think you are.
Mr/Mrs Dependable! You can swim the seven seas to be there for the ones in your circle. Nothing is too big for people you care about. And even though some people don't appreciate yu enough, it still doesn't stop you. We would have given you 100% dependable but 100 is for God. No vex.
JOIN OUR PULSE COMMUNITY!
Recommended articles
QUIZ: Which colour you should dye your hair next? Find out here
Quiz: How many classic Nollywood films can you recognize from posters and pictures?
Flashback Friday: Only real Game Of Thrones stans can score 10 on this quiz
Quiz: Can we guess how freaky you are on a scale of 0-100?