Quiz: Can we quickly guess how mischievous you are?
Are you a mischief maker or not?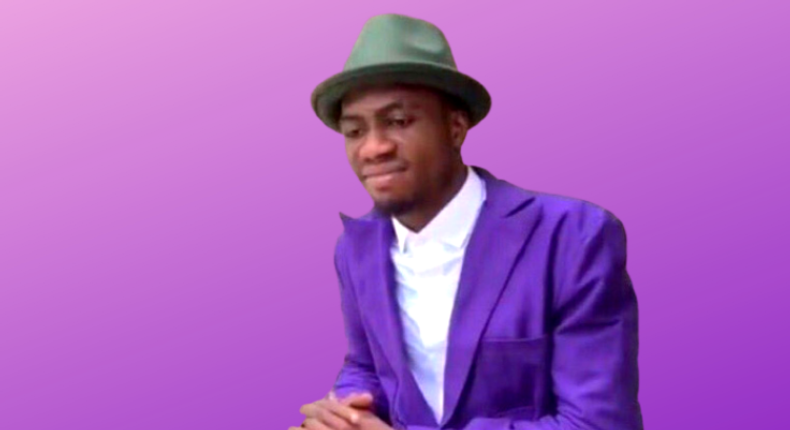 You're in a bus and you feel a fart coming. What do you do?
Release the fart and frank your face
Hold it in till you get off the bus
What do you think about people that eat beans and egg?
I wouldn't eat it, but it's not that bad.
I'll try it now that you've mentioned it.
Your position in your family?
How frequently do you eat?
JOIN OUR PULSE COMMUNITY!
Recommended articles
QUIZ: Score 10 on this quiz to prove that your vocabulary is solid
Quiz: Only genuine Nollywood fans will score 8/8 on this "Blood Sisters" quiz
QUIZ: Can you crush this secondary school antonyms test?
Quiz: Let's quickly guess if your opposite-sex bestie has a crush on you
QUIZ: What kind of person are you when it rains?
Quiz: Where will you be when rapture takes place?
QUIZ: How tired of adulting are you on a scale of 0-100?