QUIZ: Let's quickly guess what's most annoying about you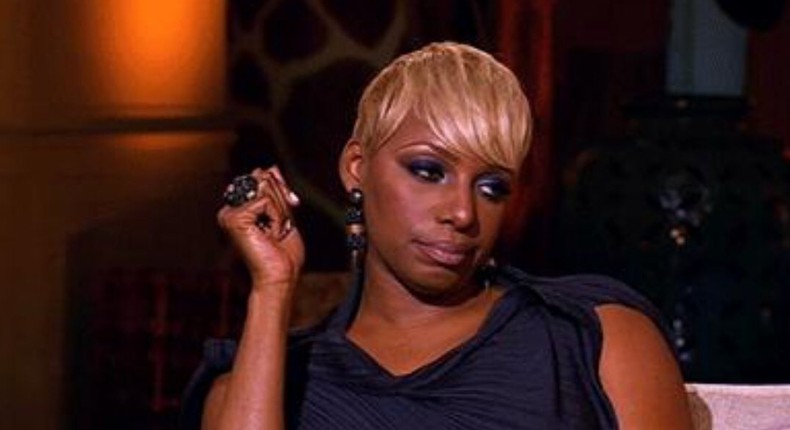 What's making you happy right now?
What's pissing you off the most right now?
I am actually not pissed off right now.
What do your friends say about you?
That you like men/women too much
What do your parent[s] think about you?
That I am a troublesome child
Lol. I don't know for them o
Pick a favourite thing to drink
What's the red flag you can never ignore?
Being overly close with a parent or both
Rumour has it that even when you were to be born, you didn't come until a whole week after your EDD. And word on the street is also also that you don't come early too.🌚🌚 Now this is not so bad in the grand scheme of your lateness but overall, you need to tone down it down.
You are 5. Lying is 6. You and lie= 5 and 6. If you tell a person that the day is Monday, they really have to consult a calendar just to be sure. We think if there ever was a lying machine, you'd be the prototype.
Na so so frank you go dey frank your face up and down. Always grumpy, always with a creased face. Cheer up before you lose all your fans - including us.
- with everything and everyone. You need to chill out a bit more and cut people some slack a little more often.
JOIN OUR PULSE COMMUNITY!