QUIZ: Find out what type of relationship you have with money
Let's help you make sense of your money affairs.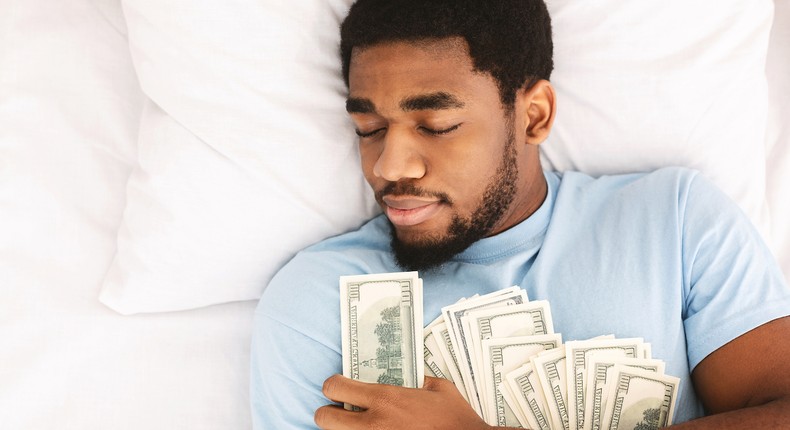 Your partner does not call or text you in 24 hours, what do you do?
Pick a fight when next they call
Who did you spend the lockdown with?
Someone of the opposite sex who's not my boo
What keeps you warm on a cold, rainy night?
Tea / Hot chocolate drinks
When was the last time you kissed?
Been so long I can't remember
Sometimes it's on, sometimes it's off. You are never too broke for long or too boxed up for long. You and money have a love-hate thing going on between you.
How does it feel to be God's favourite?
But it's unclear whether money loves you back. We know hoe annoying these one-sided feelings can be. So hang in there, buddy. Hang tight.
It's draining because no matter what you do, it just doesn't seem to gel between you and money. Don't worry, better days are coming for you. Keep applying pressure. Money will be yours very soon.
JOIN OUR PULSE COMMUNITY!