QUIZ: Find out which church department fits you based on personality
Sanitation department, maybe?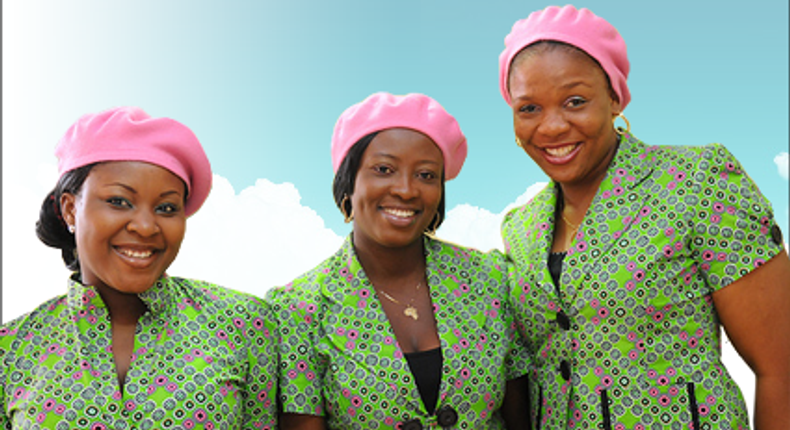 What first impression do you think people have of you often?
Which service do you like attending?
Which undesirable trait do you have?
Love eating junk excessively
I can be very untidy sometimes
How long should a church service last for you?
Our algorithm has deciphered from your answers that you like being the center of attention. Go register in the chour if you haven't already.
Our algorithm told us that you like ordering people around. Many times, quite bossily. So of course, which church departmenr would fit you if not the ushering group?
Simply because you are not a man/woman of love. You are war, you are fight, you are Indabosky Bohose! Oya go and join the prayer warriors fast fast!
Our algorithm thinks you are a good fit for this department based on one or two things we are not in the mood to explain right now. Just take our advice and join. That's where you belong.
JOIN OUR PULSE COMMUNITY!