Easter Quiz: Which of Jesus' disciples are you?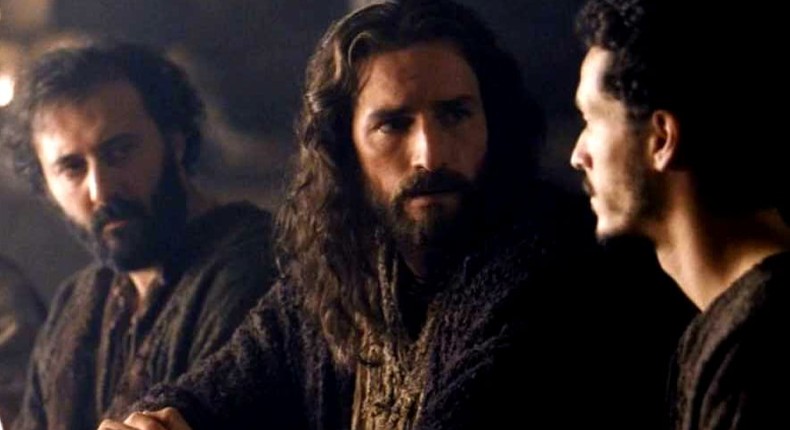 Pick a habit you're not proud of
Which of these lies do you tell most?
Saying you're somewhere when you're not
Lying about the price of an item you bought
Saying you're ready when you're not
Saying you're on your way when you're not even ready
Eat any of these insane food combos or get locked up at kirikiri for one day. Whatchu going for?
A bible story you can tell accurately
You can only bring one of them back
We are not saying you are a betrayer or anything oh, but hey... he who the shoe fits...
You have good intentions, surely, but you also don't like stress. So when things get a little too heated, you sneak off with one or two lies. Can't blame you for watching out for yourself though.
Trust is not really your strongest suit.
You are a stand-up person. Correct and totally loyal through thick and thin.
JOIN OUR PULSE COMMUNITY!
Recommended articles
QUIZ: Score 10 on this quiz to prove that your vocabulary is solid
Quiz: Only genuine Nollywood fans will score 8/8 on this "Blood Sisters" quiz
QUIZ: Can you crush this secondary school antonyms test?
Quiz: Let's quickly guess if your opposite-sex bestie has a crush on you
QUIZ: What kind of person are you when it rains?
Quiz: Where will you be when rapture takes place?
QUIZ: How tired of adulting are you on a scale of 0-100?
QUIZ: Which of your groups will buy you a presidential form?
Quiz: What crime would you commit if there'd be no punishment?