The National Youth Service Corps program for fresh graduates might be delayed from next year as the Federal Government is considering an extra year of studies for them.
The Minister of State for Education, Anthony Anwukah made this known at a two-day retreat for governing councils of federal universities in Abuja.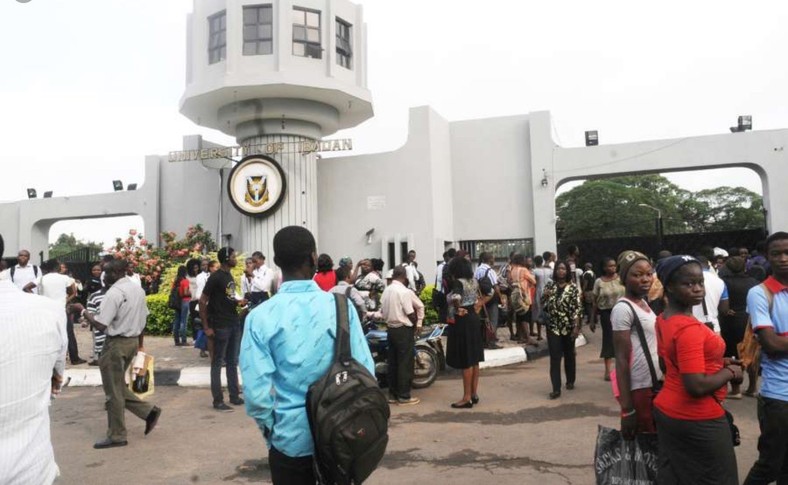 According to Premium Times, Anwukah said the one-year training is being considered for fresh graduates because many university graduates were not good enough to be employed by industries.
He said the training is similar to the one-year training being undertaken by law and medical students.
"Law students attend Law School for one year before going for NYSC and medical students go for one year Housemanship before they are allowed to practice fully, so it will be necessary for other courses to also go through this process," Mr Anwukah said.
"The Lagos Business School can also serve as a one-year after-school training.
The Education Minister said the training is necessary for the graduates because Nigerian Universities have failed to produce graduates that meet the needs of the industries.