US-backed forces advance against Islamic State
The villages lie in a strategic area near a main highway that links Aleppo with the capital Damascus.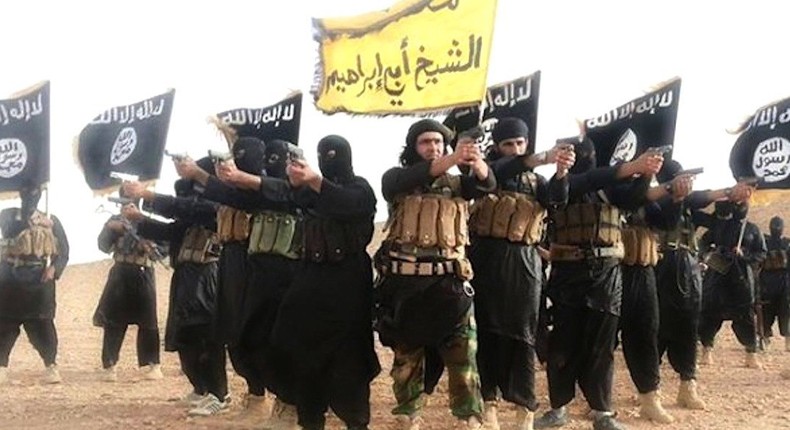 US-backed Syrian forces edged closer to an
The visit came only hours after the Syrian army and its Iranian-backed militias, which have been supported by Russian air power, lost several villages to Islamist rebels as they made significant advances in the countryside south of Aleppo.
The UK-based Syrian Observatory for Human Rights said the rebel capture of three villages from government control - Zeitan, Khalsa and Barna - had caused significant losses among government forces and their allies.
The villages lie in a strategic area near a main highway that links Aleppo with the capital Damascus.
Government forces captured the area at the end of last year in a major offensive, assisted by Iranian-backed militias and Russian jets.
State media said Russian Defence Minister Sergei Shoigu visited an airbase in the coastal Latakia province on Saturday after his talks with Assad in Damascus.
Russia's military intervention in Syria in September helped turn the tide in Assad's favour after months of gains in western Syria by rebel fighters, who were aided by foreign military supplies, including U.S.-made anti-tank missiles.
Russia, which has been bombing opposition-held areas, is blamed by the opposition and rights activists for causing hundreds of civilian deaths and targeting hospitals, schools and infrastructure in what they say are indiscriminate attacks.
An escalation in Russian and Syrian air and artillery strikes in recent weeks around a highway to rebel held parts of the northern city of Aleppo has made the road virtually impassable, putting hundreds of thousands of people under siege and worsening their humanitarian plight.
A 48-hour ceasefire in Aleppo announced by Russia on Thursday has had little impact on fighting, and air strikes and shelling have continued in and around the city.
At least seven people died in rebel shelling of a neighbourhood of Aleppo held by the Kurdish YPG militia at dawn on Saturday, the Observatory said.
Syrian helicopters also threw barrel bombs on several residential areas in opposition-held quarters.
JOIN OUR PULSE COMMUNITY!
Recommended articles
Breaking: INEC says PVCs collection commences December 12
Aisha Buhari withdraws case against Aminu following public backlash
Presidency: Stop wasting your time, resources - Ohanaeze slams Atiku
Underage voting: We will sustain clean-up of INEC register – Chairman
Yobe Gov, Buni bags Niger Republic's National Honour Award
Oil derivation: 9 oil producing states receive N625.43bn – Presidency
2023: We're working with NCC to counter result transmission issues - INEC
Ibadan residents express divergent views on spicing homes with Christmas decorations
Fuel scarcity: NSCDC deploys officers to curb hoarding in Osun