This is why Google has been aggressively running ads across Nigeria
There are still a lot of Nigerians who have never heard of Google or used it before. Google wants them all.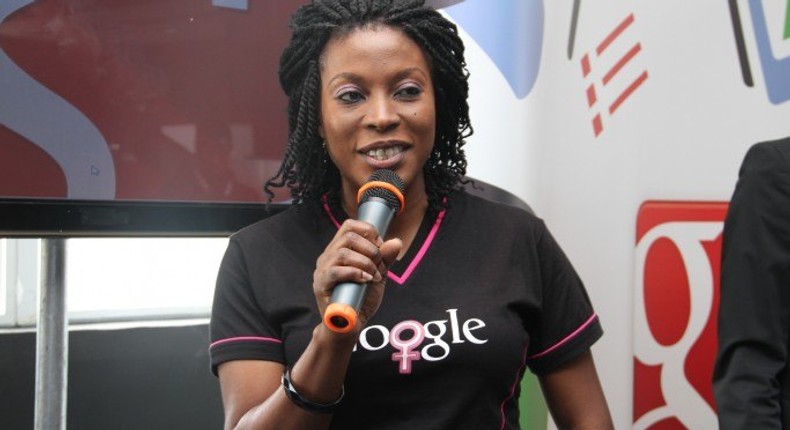 Recently, you must have been seeing
We all know Google and even use the term "Google it" in regular everyday conversation. So why is Google Nigeria advertising so aggressively since we already know and love (for the most part) the search giant?
Here are the the leading theories:
Knowledge is power: Google knows that a lot of people use its services and verbalise its name in conversations. However, it would still like to know what people use its platform for.
Is it only for projects and work needs? Do people use it for serious stuff only or do they use it as an everyday tool? Google Nigeria's new advertising drive, quite sensibly, is an experiment to test the use cases people use its platform for.
Many people isn't enough people: Again, Google knows a lot of people know or use its platform in some way shape manner or form.
Still, Internet penetration in Nigeria is still at a debatable 41% (depending on what you choose to believe) and that means there are still a lot of Nigerians who have never heard of Google or used it before. Google wants them all.
Competition is real: Even though Google owns 64% of the global search market as at late 2015, Microsoft's Bing search engine is growing at a faster rate, according to global media analytics company comScore.
Google understands the power of competition and it understands that to ward off the 'enemy' it has to get in front of as many faces as it can. Hence, the many ads you see and hear all the time.
Every time is better than sometimes: Google doesn't just want people to use its platform when they have serious information to look for - Google wants people to use its services for everything. Literally.
With the new Google Assistant and other optimisation features, Google wants to be the destination for all search queries - be it information about bread or a dissertation on the Nigerian civil war.
As far as the Internet is concerned, Google is as prominent as they come. But it also understands that it needs to capture the attention of more people and get more people using its services if it is to lock and sustain its share of the online search market.
That is why Google is going beyond just the Internet in terms of advertising. That is why Google is using both traditional and new media forms of advertising to get its message out there.
Google recently announced that it had trained 500,000 out of the one million Africans it wants to train in digital skills acquisition.
JOIN OUR PULSE COMMUNITY!
Recommended articles
2023: PDP assures aspirants of peaceful, transparent primaries in A'Ibom
90% of Nigerian drinking water contains microplastics - Study by Covenant
Pulse Cares: Challenges of Nigerian immigrants no one talks about
Police arrest 2 kidnappers, recover gun, handsets in Kogi
Students beg Gov. Sanwo-Olu to increase bursary awards
2023: How Lawan was drafted into the presidential race
I am not seeking re-election – Sen. Dadu'ut
2023: I have roadmap to transform Nigeria – Fayemi
Obaseki says Benin River Port will enhance economic diversification