Telco pays another ₦30 billion to the Federal government
This is MTN seconds'installment. And they have four more to go.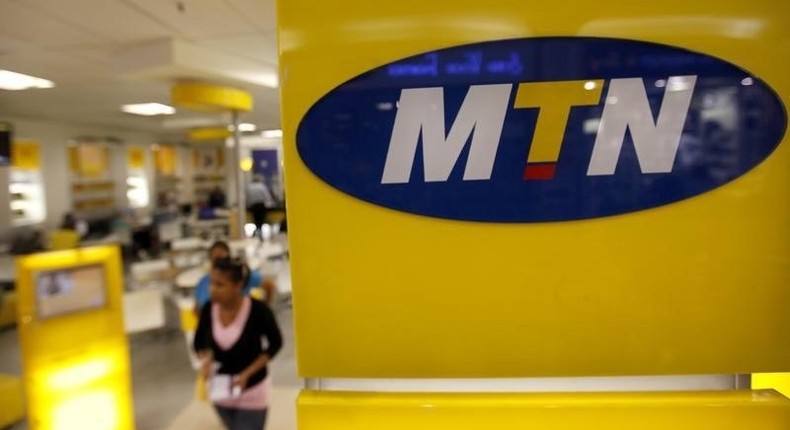 MTN has paid a ₦30 billion second instalment of a ₦330 billion fine to the Federal Government.
Remember the back and forth between the super telco MTN and the Federal Government? Well, it looks like the FG is winning this one as MTN is reported to have made a payment of ₦30 billion.
We already know this fine was imposed on them for SIM card related offences by the Federal Government. You should remember that in December of 2016, MTN paid an initial ₦80 billion. They sill have about ₦220 billion to go though.
When are they expected to pay up?
In four more payments, and within three years. This is according to the settlement terms brokered by Executive Chairman Phuthuma Nhleko.
The Federal Government first hit MTN with a record $5.2 billion fine in October 2016 over their failure to deactivate 5 million unregistered SIM cards. After a series of diplomatic back-and-forths, the FG reduced the fine on the terms that MTN enlists on the Nigerian Stock Exchange (NSE).
How is MTN taking the fine?
No very well, even though it operates in 20 countries, their biggest market remains Nigeria. When they recorded their first full-year loss last year, they blamed it on the fine.
Negotiations on payment of the fine lasted eight months, which saw both parties going in and out of the courts.
Where's this payment going?
The Single Treasury Account. It's the government's big, central wallet where all the money goes through. The spokesman of the Nigerian Communications Commission (NCC), Tony Ojobo, shared the settlement plans last year.
This is a breakdown of how the money will be paid:
March 31, 2017 (₦30billion): This has been paid.
March 31, 2018 (₦55billion)
December 31, 2018 (₦55billion).
March 31, 2019 (₦55billion) and
May 31, 2019 (₦55billion).
So save the dates on your calendar for next year. Just in case.
Should foreign investors be worried?
Nope. Not really. The Minister of Communications, Adebayo Shittu, has assured that there's no plot for frustrate foreign companies in Nigeria.
As long as they obey the law, of course.
JOIN OUR PULSE COMMUNITY!
Recommended articles
BREAKING: EFCC finally arrests presidential aspirant, Rochas Okorocha
FRSC confirms two deaths as petrol tanker crashes, explodes in Anambra
Why EFCC is at Okorocha's home
EFCC stops Senator Okorocha from attending APC presidential screening
JAMB remitted N27.2bn to FG coffers from 2017 to date – Oloyede
Again, PDP holds house of reps primaries in Badagry
IPOB kills woman, 4 kids, 6 other northerners in Anambra
Southeast youths declare war against gunmen
2 dead as petrol tanker crashes, explodes in Anambra