Tech giant launches first extensions for Windows 10 default Edge browser
The Windows 10 build 14291 will support three extensions like Microsoft Translator, a language translator which can translate pages in over 50 languages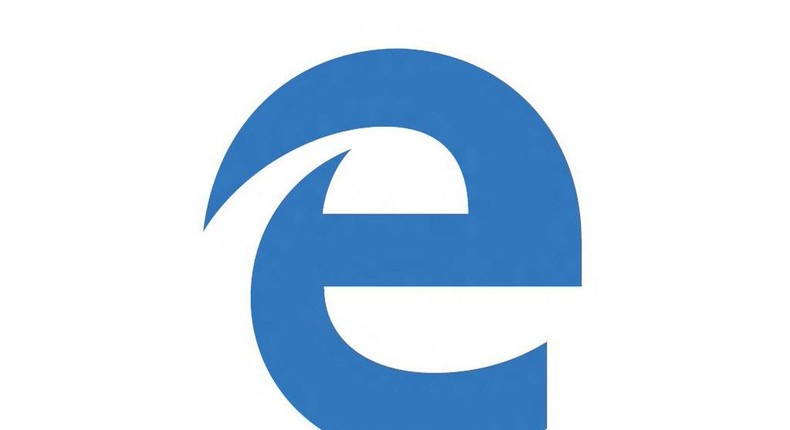 The Windows 10 build 14291 will support three extensions like Microsoft Translator, a language translator which can translate pages in over 50 languages, the Reddit Enhancement Suite, which adds useful features like account switching, comments navigator, and User Highlighters.
The last extension will recognize mouse gestures for things like switching between tabs. "We're participating in the W3C Browser Extension Community Group's efforts to define standardized extension APIs based on familiar web technologies," says a Microsoft spokesperson, according to Innovation Village.
Adblock Plus, Amazon, LastPass, and Evernote are some of the other extensions that will be available later in the year, Microsoft says.
To use the extensions that are currently available, you will need to download them on Edge current preview version.
Microsoft Edge (sometimes referred to as 'Spartan') is a web browser developed by Microsoft for the company's Windows 10 platform as a replacement for the now unpopular Internet Explorer.
Though Google'sChrome browser and Mozilla'sFirefox browser are still very much leading the pack in terms of market share, Microsoft's Edge browser is steadily gaining popularity.
It will be interesting to see how much market share the Edge browser can eventually snag, especially with the increasing adoption rate of the Windows 10 operating system.
Stay with Pulse Tech for the best technology news in Nigeria and abroad.
JOIN OUR PULSE COMMUNITY!
Recommended articles
Why I'm aligning with Tinubu- Suspended PDP Senator
Old notes: Nigerians give kudos, knocks to CBN deadline extension
Buhari recommits to credible 2023 polls
Kwankwaso to address South-West people Tuesday on presidential ambition
Victory certain for APC in Borno – Zulum boasts
NDLEA impounds 2,601.5kg of Indian hemp, seizes N3m bribe
CBN will still accept old Naira notes after February 10 - Emefiele
Osun APC youths condemn PDP's violent protest against tribunal judgment
BREAKING: CBN extends old Naira expiration deadline till February 10