3 reasons why the name change is awesome
Firstly, A is for awesome, and G is for Google.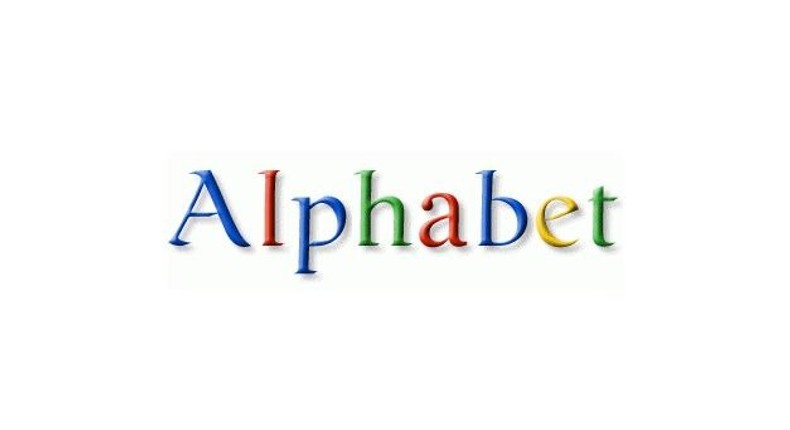 So this begs the question, why did they have to change name?
Because Google likes to uncomplicate things, they are making their structure become as easy as the Alphabet.
According to Larry Page, who is stepping down as CEO of Google to step up to Alphabet, Alphabet is a collection of companies.
What is Alphabet? Alphabet is mostly a collection of companies. The largest of which, of course, is Google. This newer Google is a bit slimmed down, with the companies that are pretty far afield of our main Internet products contained in Alphabet instead.
2. F for focus on giving us an even more awesome experience:
Google has grown into a lot of things. Until last night, Google has tentacles in everything from Healthcare to the auto industry.
Its why they want to slim Google down. This means Google becomes a subsidiary of Alphabet, although the biggest one for now. Other subsidiary include:
3. D for never forgetting the Dream that started Google:
Google's founders, Larry Page and Sergey Brin, have been big dreamers from the beginning. This is proof that even though they like dreaming of big stuff, they get bored managing existing ones. Its why they started Google, and its good to know they are still on track.
Google Inc's shares will now become Alphabet Inc shares, and investors seem to like the idea, because only a few hours after the announcement, Alphabet's shares have now risen six percent, add tens of billions of dollars to their value.
JOIN OUR PULSE COMMUNITY!
Recommended articles
PDP primary heavily monetised, Hayatu-Deen laments as he quits presidential race
Why Bola Tinubu & Atiku Abubakar cannot be defeated in their parties
PDP: Atiku, Saraki, Tambuwal fail to reach consensus; Wike's chances brighter
APC: Election cancelled, party chairman arrested in Lagos for alleged illegality
Katsina APC Governorship aspirant accepts defeat in good faith
Another PDP presidential aspirant, Hayatu-Deen withdraws from race
APC Primaries: Faleke wins Ikeja Federal Constituency seat for 4th term
Senator Folarin beats 2019 flag bearer, others to Oyo APC governorship ticket
Ganduje helps Kayode Fayemi rally APC delegates