Google, Microsoft battle for second most valuable tech company spot
Apple is currently the most valuable company in the world as well as the most valuable tech company. Google and Microsoft are both vying for the silver medal on the podium on tech's biggest companies.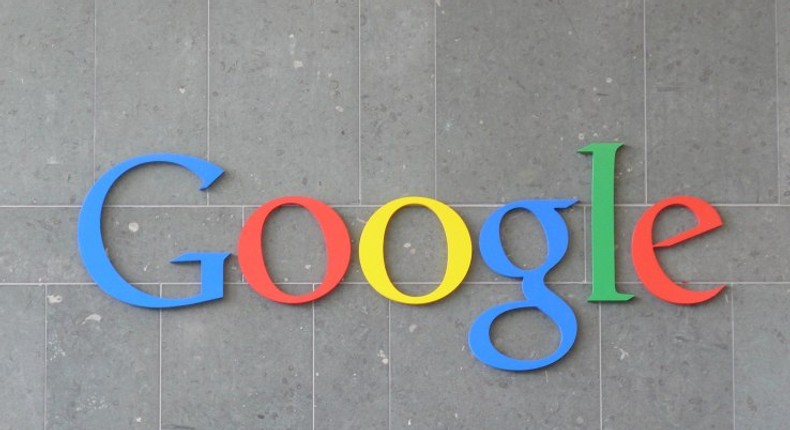 Google and Microsoft are once again locked in the long-standing battle for second.
Apple is the most valuable technology company and also the most valuable company in the world, with Google and Microsoft completing the top three.
As at the time of writing this, Google was up 3.56 percent and is currently worth $385.59 billion. Microsoft on the other hand was up 9.47 percent, and is worth a similar $389.24 billion. The two companies even managed to have a $388 billion moment of parity.
Their shares are still fluctuating, so it's possible to see the two companies pass the baton back and forth before the end of the week.
Apple, Microsoft and Google have, historically, been fighting for the top three for some time:
May 26, 2010: As at this time when both Apple and Microsoft were both worth just over $227 billion each, Apple passed Microsoft's value in 2010. Apple has more than tripled in value since then and Microsoft has had a more modest 71 percent.
February 14, 2011: By this time, Apple was now worth $330 billion and Microsoft $228 billion. In other words, Apple's value grew by an amazing $100 billion in less than a year.
October 17, 2014: Both Google and Microsoft managed to be worth $351 billion and $352 billion respectively by the latter half of 2014.
Then Microsoft hit a bit of a snag and for some time was worth a margin less. As far as the most recent earnings reports are concerned though, Google didn't pick up as much new air as Microsoft and they have once again traded spots.
Neither company is within sight of Apple's market capitalization by any means, so it's just a race for second place now.
JOIN OUR PULSE COMMUNITY!
Recommended articles
Ooni calls for peace after Oro adherents flogged Imam, other worshipers
Defence Minister inaugurates multiple projects in NDA
We will invite IPOB to protect Igbos in Lagos - Eze Igbo threatens
Lagos council chairman invites CAN executives to Ramadan Iftar
FG says 300,000 displaced persons repatriated in North-East
Disabled girl begs govt, Nigerians for support to fund varsity admission
Troops kill 5 bandits, recover 4 AK-47 in Kaduna
NBC fines Channels TV ₦5 million over Datti's interview comments
NAFDAC bursts store in Anambra for unregistered sex enhancement drugs
Manchester United identify Portuguese goal-machine Goncalo Ramosas Osimhen alternative
Giannis Antetokounmpo outshines Jordan Nwora as Bucks set record against Pacers
NPFL Review: Rangers continue to flirt with relegation, 3SC vs Plateau produce another classic
Arsenal reach first Champions League semi-final in 9 years with victory over Bayern