The Independent National Electoral Commission (INEC) has assured Nigerians of its readiness to hold elections despite attacks on two of its facilities.
INEC's National Commissioner and Chairman, Information and Voter Education Committee, Festus Okoye made this known while speaking to newsmen in Abuja on Sunday, February 10, 2019.
Okoye also said that the Inspector-General of Police has been notified of the growing trend.
On Saturday, February 9, 2019, the INEC office in Qua'an Pan Local Government of Plateau state was destroyed by fire.
Its office in Isiala Ngwa South local government of Abia State was also burnt down on Saturday, February 2, 2019.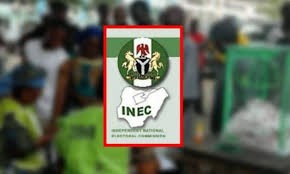 No going back
According to Okoye, elections will go on in the affected local governments and the materials destroyed in the fire will be replaced immediately.
He said "In view of these developments, the Commission has taken the following steps: 
"Notified the Inspector General of Police of this new trend and requested that additional security measures be provided to enhance security around INEC Offices and other critical structures of the Commission. 
"Directed the Resident Electoral Commissioner for Plateau State to open a register for all those in the affected Local Government Area, who approach the Commission to collect their PVCs, within the specified period. The Commission will print the PVCs and make them available for collection in good time before the elections. 
"Reprinted and delivered the Permanent Voters' Cards of the affected registered voters in Isiala Ngwa South in Abia State.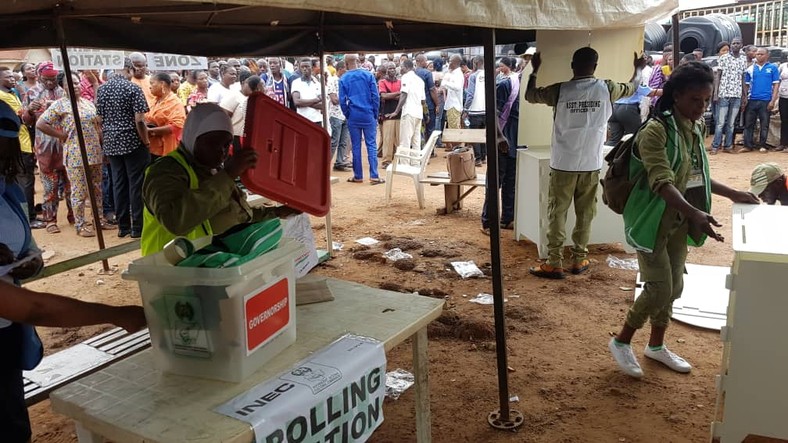 ALSO READ: INEC releases guidelines for conduct of 2019 general elections
"Made temporary arrangements for the relocation of the burnt offices of the Commission. The said offices will be ready for the conduct of the February 16 and March 2, 2019 elections.
"All relevant security agencies have been requested to arrest and bring to justice, persons or groups involved in the attacks on the offices of the Commission".
Also, INEC's Chairman, Prof. Mahmood Yakubu has assured Nigerians that the upcoming general elections will be free, fair and credible.