'President's military background is affecting his performance,' Balarabe says
Musa also said that Buhari needs to demonstrate his new status as a democrat by using dialogue to settle ethnic crises in Nigeria.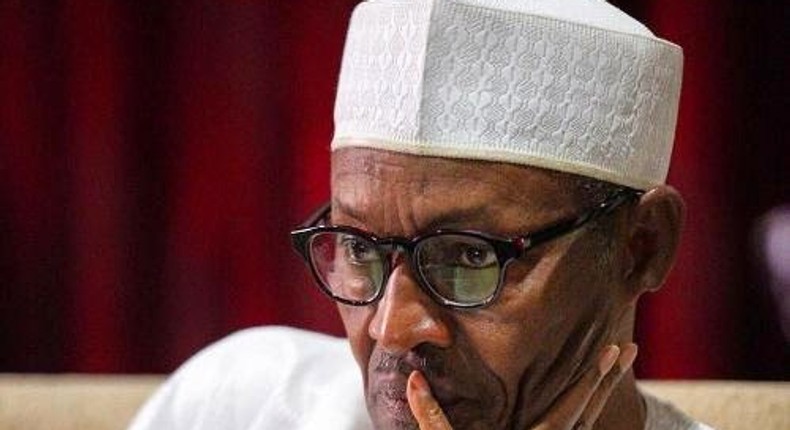 Former Kaduna State Governor,
The former governor made the comments during an interview with Punch on Thursday, June 16, 2016.
Buhari has not demonstrated that he is serious about using dialogue to resolve the various ethnic tension. This government does not care about dialogue. The President's military background and approach are affecting his performance.
Former President Musa Yar'Adua understood the importance of dialogue which enabled him to put a halt to militancy in the Niger Delta. But what do we have now? Tension and agitation in different parts of the country.
Dialogue is the only way to resolve the Biafra agitation in the South-East, the Niger Delta Avengers and the Boko Haram violence. The APC does not deserve a second term. The PDP is not also a better option. We need another credible alternative
Buhari created enemies for his government when he excluded the South-East from his kitchen cabinet. The kitchen cabinet is the closest to the President. The cabinet is even more superior to the main cabinet which comprises the ministers. The exclusion of the South-East from his cabinet gave rise to the agitation for Biafra.
The solution is the return to a state-economy rather than a privatised economy which is not helping the country. There is unemployment, poor power supply, tension across the geopolitical zones and poverty.
The country needs a better alternative that would restore peace, ensure the rule of law and revive the economy. The APC and the PDP lack the capacity to achieve this.
JOIN OUR PULSE COMMUNITY!
Recommended articles
JAMB increases UTME service charge at CBT centres to N2, 000
Breaking: Sylva withdraws presidential bid, back to office
UTME: Parents express worry over backlog of admissions following ASUU strikes
Somalia elects new president
Enugu 2023: Senator Ekweremadu preaches peace ahead of PDP primaries
2023: Osinbajo implores Nigerians to shun sentiments during elections
Why Governor Soludo visited Nnamdi Kanu
Osun not for sale to highest bidder, Oyetola campaign council replies Adeleke
Airline operators announce flight cancellations, disruptions as fuel scarcity bites harder