Rita Maduagwu (Nnewi South II Constituency
Maduagwu was impeached as Speaker during plenary at the Assembly chamber due to alleged incompetence, docility, financial impropriety and high-handedness.
The motion for impeachment was moved by Ikemba Uzoezie (Aguata II Constituency) and seconded by Onyebuchi Offor (Ekwusigo Constituency).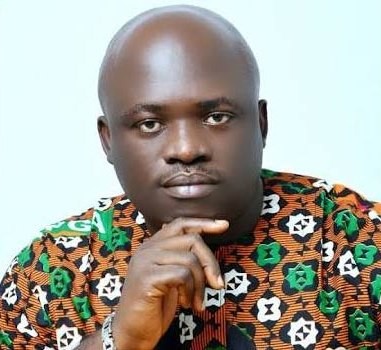 Ikemba Uzoezie
Uzoezie was subsequently elected the new Speaker by the plenary which was attended by 22 members of the 30-member Assembly.
Maduagwu kicks against impeachment
Maduagwu has dismissed the process that led to her impeachment as Speaker, branding it a "bundle of illegality".
The 51-year-old referred to the lawmakers that impeached her as 'rascals' and maintained that she remains the Speaker.
She said, "Nobody can impeach me because I have not committed any offence. They didn't have any power known to any law to impeach me.
"They need two-thirds of our members to impeach the Speaker or the governor. So, I'm still the Speaker."
She adjourned plenary till Thursday, November 15.
Maduagwu, a law graduate from the University of Lagos, was first elected to the House in 2011.