Ex-PDP Chairman gives reasons for fresh Edo primaries
Sheriff had earlier cancelled the primaries conducted by the PDP in the state and also dissolved the Edo PDP's executive committee.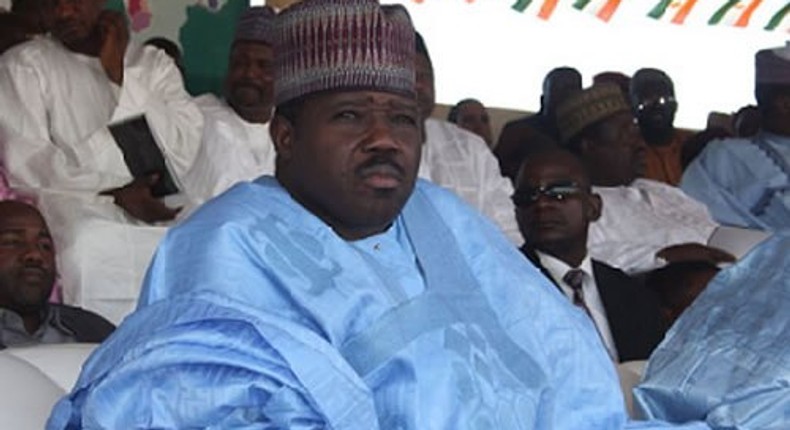 Factional Chairman of the
"The leadership of our party under Senator Ali Modu Sheriff, invoked section 31, sub section 2E of the Constitution of PDP by suspending the state executive members of the PDP in Edo State led by Chief Dan Orbih, for three months and appointed a seven-man committee to superintend the affairs of the PDP in Edo State,"Ebenezer Alabi, the Chairman of the Caretaker Committee instituted by Sheriff told journalists in Benin City on Monday, June 27, 2016.
"We are holding our governorship primaries on Wednesday, and the purpose of the primaries is to conform with the ruling of the court. You are aware that a lot of our members are in court as to who is the authentic leader of PDP in Nigeria because of the aborted convention we had in Port Harcourt. The court has made pronouncements. We are a democratic party, and I believe we must follow the law," he added.
Meanwhile, the suspended officials of the Edo PDP have said that Sheriff doesn't have the right to sack them.
JOIN OUR PULSE COMMUNITY!
Recommended articles
APC low on funds as staff lament salary delay
Fact-check: Ghanaian President didn't ask Tinubu to give Peter Obi a chance
Peter Obi's camp replies 'Atiku's attack dog', Dino Melaye
China reaffirms commitment to sustaining cooperation with Africa
'I Just dey laff', El-rufai mocks Peter Obi 2m man match in Kaduna
This is our time and nobody is going to take it – Gov. Akeredolu
Monkeypox: Virologist urges government to acquire smallpox vaccines
Tinubu will continue from where President Buhari will stop – Nasarawa Speaker
Peter Obi thanks Nigerian youths for pushing the OBIdient movement