Young Railways manager killed by moving train
Ing. Michael Asante died on Monday, October 25, 2021, in a tragic accident.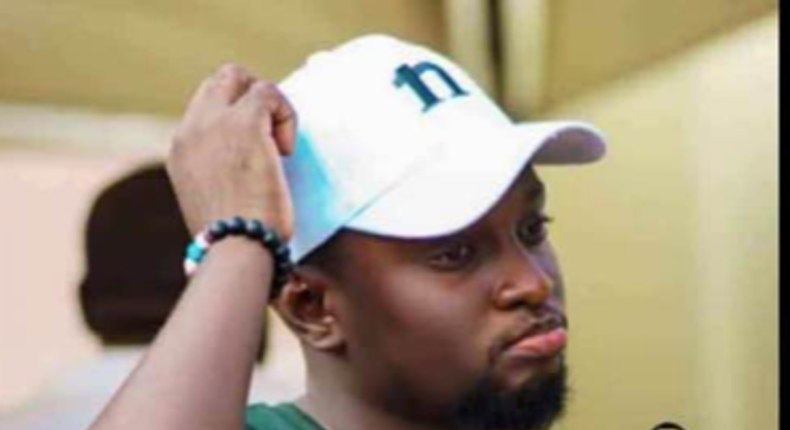 The Accra Area Manager of the Ghana Railways Company Limited, met his untimely death after a train ran over him.
According to a report on 3news.com, the young engineer was part of an inspection team of management members on a tour on the Accra-Nsawam rail line.
He was part of an entourage inspecting the Accra-Nsawam rail line, An eye witness said Ing. Asante was standing in the outer frontage of the train when they saw a naked electric wire across the route around Pokuase.
In an attempt to avoid being entangled by the wire, the Accra Area Manager jumped off the moving train.
Unfortunately, he was overrun by the train and killed instantly.
Tributes have started pouring in for him from his family and friends.
JOIN OUR PULSE COMMUNITY!
Recommended articles
Niger Government pays N400m backlog of 2019/2020 debt to NECO
Yahaya Bello gets another endorsement to run for President in 2023
'I facilitated N60 million COVID-19 intervention fund for constituents' - Sen Dadu'ut
FG says no economic development without transportation
Fresh PVC registration applications hit 4.5 million
Lagos State First Lady unhappy about Sylvester Oromoni's death
Terrorist attacks forced 11,500 Nigerians to run into Niger Republic last month
Dangote Refinery awards scholarship to students in host communities
Senate President disappointed at absence of Health Ministers at COVID-19 Summit