The Artist Way: Reviving your sense of confidence
This is a post by Shitta Athena Prisca... Don't allow fear of culture, religion, society hold you back from foraying into the pathway you chose for yourself!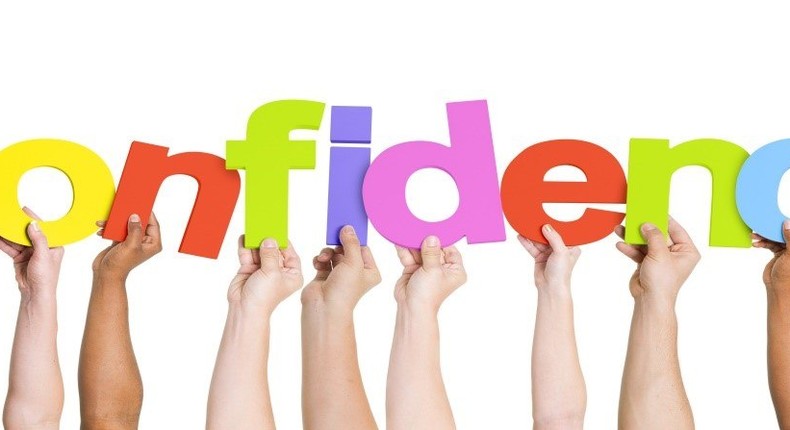 Our failure isn't a pitfall. It is meant to be a strategy to a greater picture. I failed once, I failed twice or more... these are only steps we ought to take in finding our true potentials.
To conquer our pitfalls we need to believe that our negative opinions are not the truth. You would be surprised what our subconscious mind blurts out; no matter how you evade it, it will push on to make your perfect look imperfect.
So you took your first sketch it says so awful, you sang your first gig it says your voice is wack, you took your first picture it says crappy... that's your negative thought playing on your mind.
Choose to recover and take charge, you are not dumb, crazy, careless or silly. All you are is scared to fail because you don't believe in your artist mind.
Please fall and get back on your feet, it's allowed. Stop blocking the creative child in you by being safe and scared of losing. Your enemy is your mind. Once you overcome that scar, you'll be ready to take a try and be perfect…
No one assured you ease in your pathway. Even the bible preaches hard work. Affirmation will help you discover an able self, you always had in you.
Now I implore you to take that step you couldn't hitherto take. Don't allow culture, religion, society hold you from foraying into the pathway you chose for yourself...
As Irish rock band, U2 said in their song, 'Iris', "free yourself only you could see yourself''
JOIN OUR PULSE COMMUNITY!
Recommended articles
Presidential ambition: Emefiele withdraws suit against INEC, AGF
PDP Primaries: Enugu reports peaceful and transparent elections
PDP primaries: INEC accused of swapping delegates list in Ogun State
Rep Ogbeide-Ihama picks PDP ticket for Edo South at Senate
Buhari commiserates with Kano people over gas explosion
Africa loses 300,000 women, children due to smoke from firewood — Adesina
ASUU: Clark urges education minister to take over negotiations
PDP Primaries: Fayose's son, aide, others win tickets in Ekiti
Putin wants to eliminate Ukraine's identity, says Biden