This prop of the week goes to the Nigerian National Team, or the Super Eagles as theyre also known, for inspiring a sort of Nigerian pride and providing a brief distraction over the next few weeks (hopefully, more) that Nigerians desperately need.
Expected to be one of the youngest teams in the world cup, many fans of Nigerian football have considerably high hopes for an exciting team with a healthy sprinkling of upstarts like Alex Iwobi, Kelechi Iheanacho and Francis Uzoho.
ALSO READ: Rohr names final 23-man squad for Russia 2018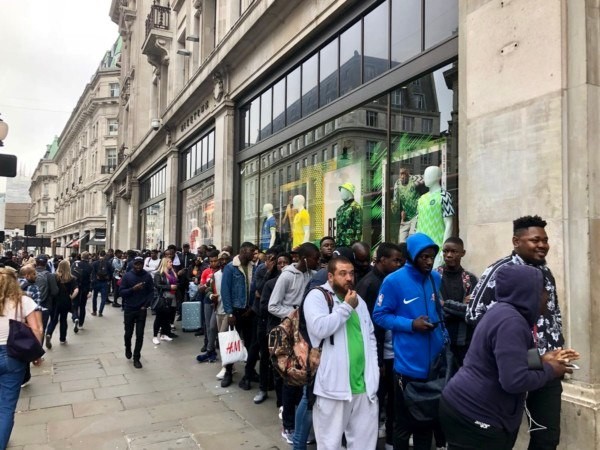 The Eagles' Jersey, which sold out in three minutes after lengthy queues snaked around Oxford and Regent Street in London on its June 1 launch date, has also stirred up strong feelings, particularly among millennials and members of Generation Z.
It has been said that the jersey was not made for Nigerians at home. Aptly so, it would appear.
Made in Aba or Thailand
As Nike pushed back the release date, fake replicas, sold in different grades for fractions of Nike's 64 pounds, appeared everywhere from Lagos to Abuja.
Nigeria is in a group that features Argentina and Croatia. While many fans are realistic, there is also a strong sense of optimism that the young team might go a considerable distance.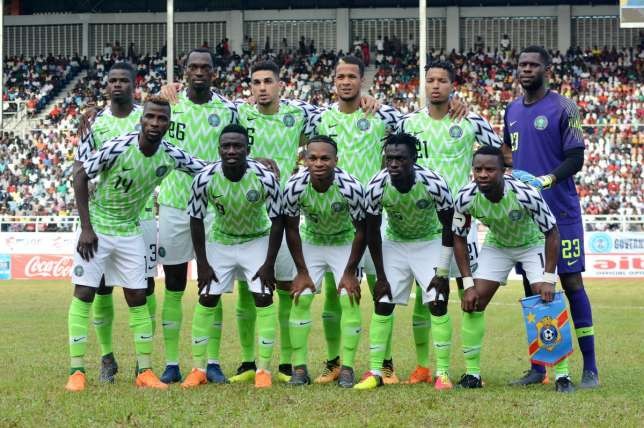 Ultimately, all of this is a temporary respite. The reality for many Nigerians is far from the cheers that will greet the boys as they make their way through Russia.
But as long as they're there, it should be enough. An Iwobi goal a day to keep the heartache away.