In 2006, a Chinese man, Wang Shubao was involved in an accident in Shouguang, Shandong province, East China when he was 36-years-old. He was soon slipped into a coma and there he remained for the next 12 years.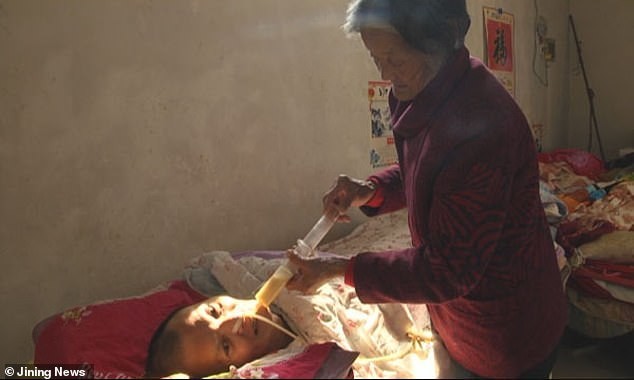 According to the Daily Mail, through the 12 years, she spent all her savings and acquired debt of 120,000 yuan (£13,000). She even got so poor at some point, she reportedly barely ate through one testing month. But here she is, caring little for those memories, her prayers have been answered; her son lives.
For perspective, think of where you were in 2006, dear reader, to understand the extent of this miracle.
ALSO READ: 13-yr-old boy tortures disabled 78-yr-old woman, cuts off her breasts and stabs her 60 times in face and body to steal £2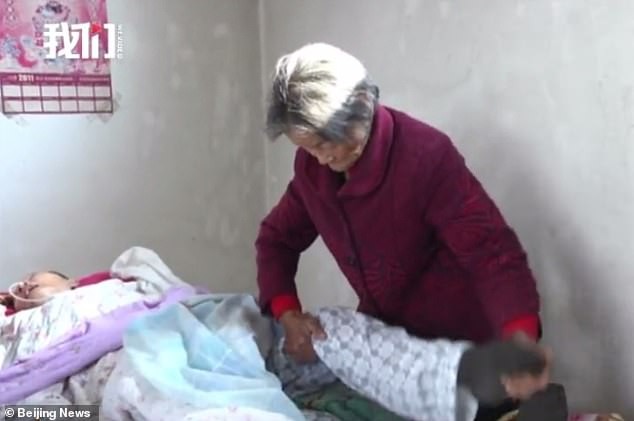 Through the time her son was in a coma, Ms. Mingying basically had one routine; her day starts at 5 am, she then proceeds to clean her son, take care of his toilet needs, clean his face and feed him. She also massages him and repositions his body, and it took over her life but she never complained.
She told Beijing News that, "There was a time when I wouldn't eat for an entire month because we were so poor. My mouth, my tongue was all dry. I would just drink water.' The frail mother lost 20kg (44lbs) over the years and now only weighs 30kg (66lbs)."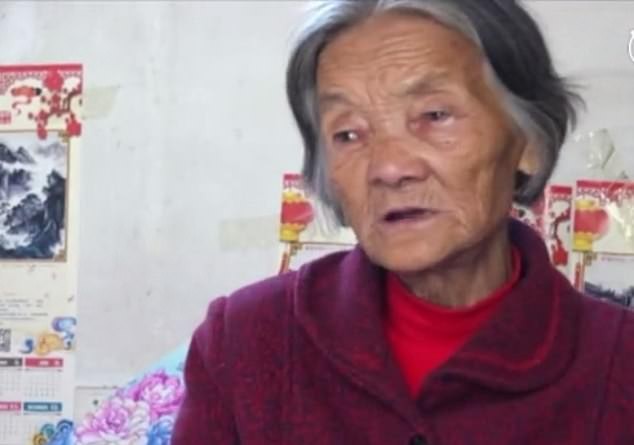 Though Wang is still unable to walk or talk, he now hears his mother and smiles. For Wei, she just says, "I am just overjoyed. I hope he will make a full recovery. I will never give up on him. I hope he can call me "mum" again one day."
Wei's story is really touching and social media is celebrating her and her joy.