For Apple users, you can listen to this episode of the Loose Talk podcast
On this episode of Loose Talk, Super Eagles victory against Icelandat the 2018 World Cup in Russia is the focal point.
The Super Eagles
Steve narrates how Super Eagles midfielder Oghenekaro Etebo who had a great performance against Iceland is not a media-friendly guy. Also, Osagz touches on how sportsmen must feel reading devastating articles about themselves online after a bad game.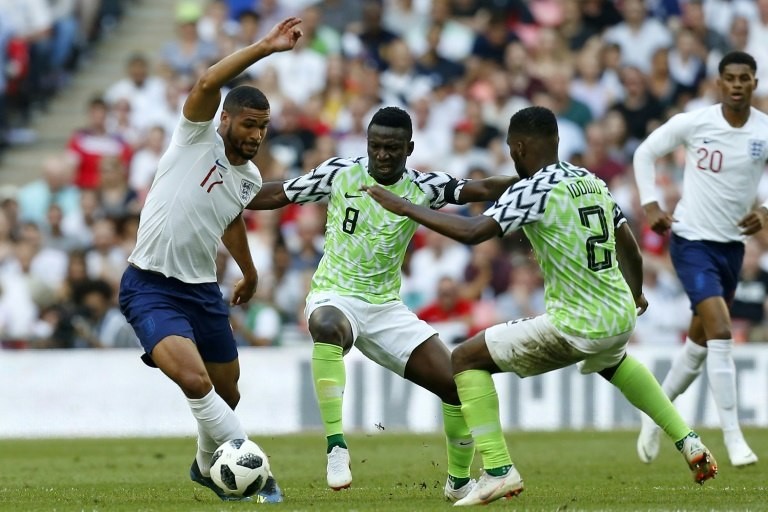 The Carters
The conversation moves on to JAY-Z and Beyonce's new joint album 'Everything Is Love'.
"I just like how HOV puts all the lyrics together and how he was sending out those subliminals yet he was just keeping it real," says Osagz, the die-hard JAY-Z fan.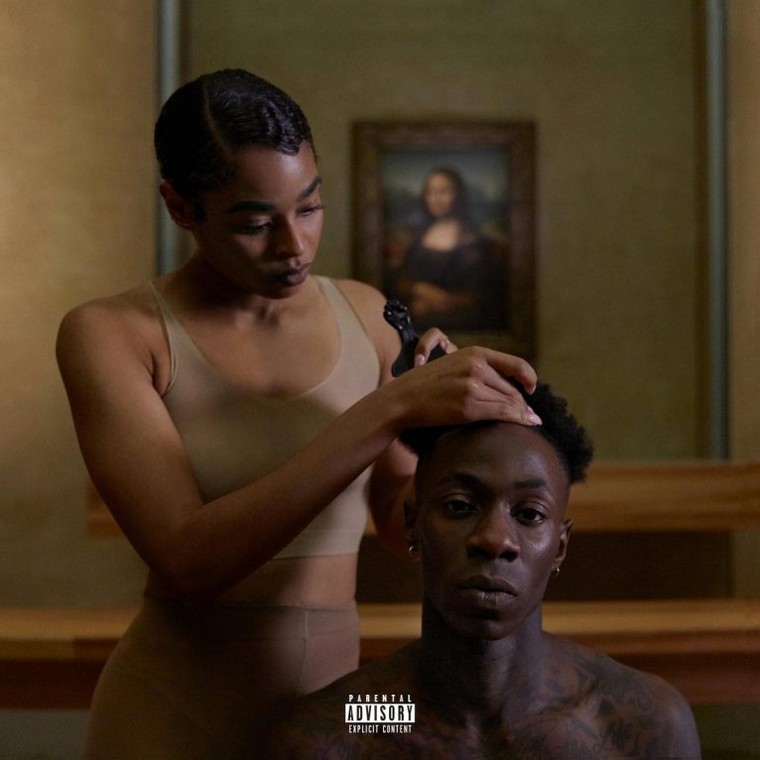 Osagie later states that JAY-Z is the first rapper in his 40s who young rappers can't call him a washed-up artist.
The discussion turns into an argument with Steve pointing out that JAY-Z's recent success hasn't just been off music.
Nigerian senate and The Carters
From JAY-Z, the discussion moves to the Nigerian budget, and Wizkid's Disturbing LDN tweet. The Loose Talk Giants troll the Nigerian senators for their cuts on vital projects and transferring the money for their upkeep.
Wizkid caused a bit of controversy when he slammed the management outfit Disturbing LDN co-owned by Tinie Tempah. While talking about this controversial tweet, Osagz says he has some sweet, juicy background stories about the issue he can't say on the podcast.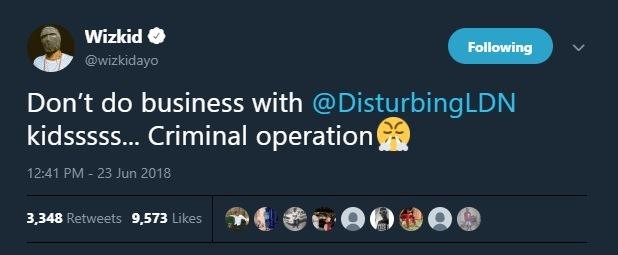 The podcast rounds up with the most epic fan mail ever written to the Loose Talk Giants. It will leave you in stitches.
Listen to Episode 124 of Loose Talk podcast on Soundcloud.