According to Moses Oruaze Dickson, one of the sons of the deceased, who is also the founder of the Goldcoast foundation and managing solicitor, TRIAX Solictors, the death of Mrs. Goldcoast is a huge loss to the family but also a reminder that life is too short to live without purpose and contribution to humanity."My mother is an inspiration to me, as she proved that hard work, determination, a positive disposition to life and concern for people less privileged than one is, is all life is about", he said.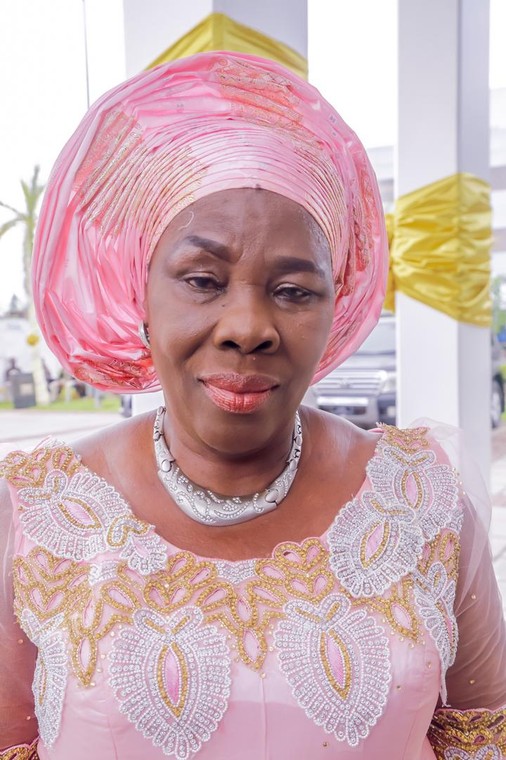 In October 2018, the foundation was involved in providing over 10,000 relief materials to women and children affected by the flood in the Niger-Delta region and received a commendation from the Vice President, Prof. Yemi Osibanjo, during his routine visits to flood-affected states. This is a testament to the example laid by Mrs. Goldcoast, as she has been a lifelong contributor to the lives of women and children in Bayelsa state. "Those of us who have been fortunate enough to know Mrs. Goldcoast have lost a dear mother and a true lover of humanity", said Mr. Authority Benson; the Coordinator of the Foundation.
The burial schedule for Mrs. Goldcoast Dickson as announced by the family would begin with a service of songs on Thursday, 6th December 2018 at the Bayelsa state Ecumenical Center, Igbogene, Yenagoa, Bayelsa State. This would be followed on Friday, 7th December, 2018 by a wake-keeping and a commendation and thanksgiving service on 8th and 9th December, 2018.
For more details on the burial programmes, visit her personal website to download The Goldcoast Dickson Burial Programme.
This is a featured post