The residents of Onitsha in Anambra State have stumbled upon a corpse found with pigeons and some coins.
According to a report by the Linda Ikeji's Blog (LIB), the deceased is an elderly woman whose body was dumped on a road intersection.
ALSO READ: Woman reportedly butchers son-in-law because he wants to use her for blood money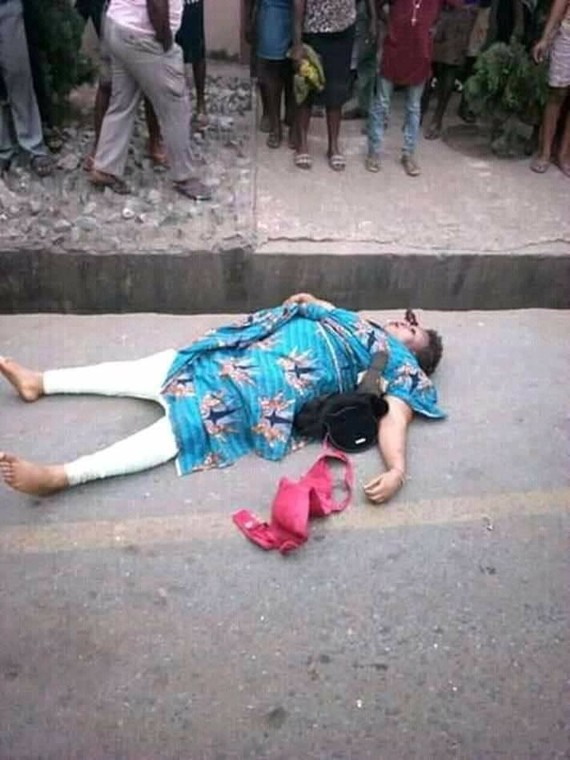 LIB confirms her corpse to be without mutilation. It was reportedly discovered on the roadside on Wednesday, December 5, 2018.
Efforts have been made to reach her loved ones says the report.