In Abuja, the police have apprehended a 22-year-old man  Huzaifa Hussaini Usman, reportedly the prime suspect in the murder of his father.
The deceased, a businessman identified as Alhaji Hussaini Usman, was strangled to death at his residence in Apo on Sunday, October 28, 2018.
"He was said to be on his way to the mosque around 5am with Huzaifa when the assailants attacked him and asked Huzaifa to face the wall," the Daily Trust News gathers from a family member of the older Usman.
On Thursday, December 6, 2018, the Daily Trust confirms Huzaifa's account regarding the incident.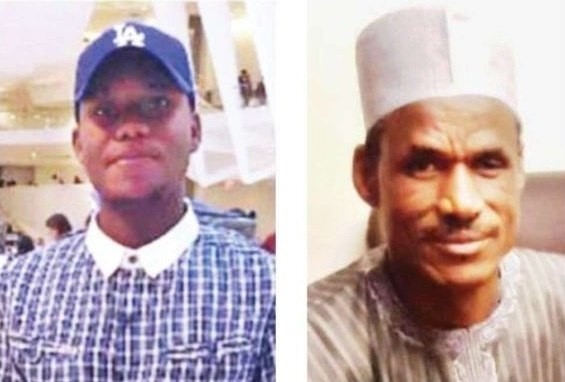 The suspect who is the last son of the businessman tells neighbours who got attracted to  strange noises in his house that armed robbers killed his father.
ALSO READ: Mum hunts down son who reportedly committed murder
In more comments the family member welcomes suspicion that the 22-year-old might be involved in his father's death due to conflicting reports connecting to the death of Alhaji Hussaini Usman.
Two weeks after he is buried, his son Huzaifa is detained by the police.
His failure to join a train of mourners at his father's burial ceremony reportedly raised doubt about his innocence.
DSP Anjuguri Manzah representing the FCT Police Command confirms that investigation has been concluded. A charge has reportedly been filed against the suspect at a High Court in the Federal Capital Territory.