How Boko Haram is making us kill 12-year-old girls
We cannot afford to continue killing little girls because of Boko Haram, the government must find out where these children are being kept and save them before they are sent to their deaths.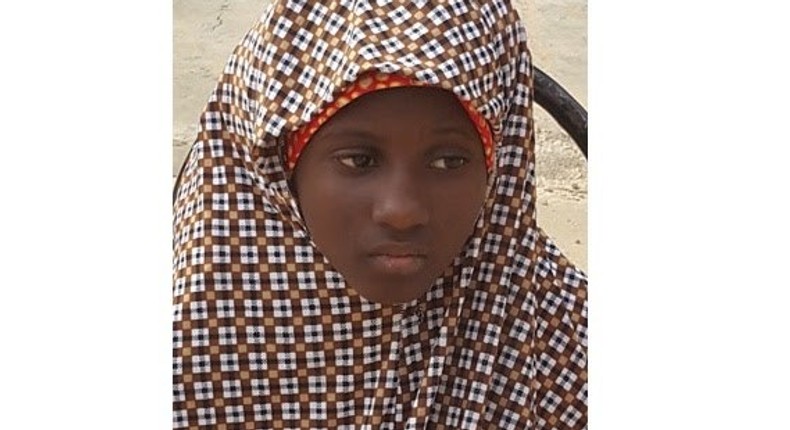 On Friday, November 11, 2016, three young girls between the ages of 12 and 15 were
Boko Haram has been using young girls as suicide bombers for a while; one of such attacks was recorded on Tuesday, June 23, 2015, when a 12-year-old girl blew herself up in Yobe state killing 10 people and injuring 30 others.
"The girl that detonated the bomb was a very small girl of about 12 years. We counted 10 dead and over 30 injured," a driver, Mallam Usaini Jibril said of the attack.
About a month later, a 10-year-old girlalso blew herself up in Yobe killing 50 people on a prayer ground.
In response to that attack, army spokesperson, Sani Usman said:
"No amount of terrorist act will deter our resolve to stamp out terrorism and insurgency."
Like Usman, most people have no sympathy for the young girls; instead they lump them together with the terrorists, regardless of the fact that the girls were probably forced to carry out the bombings.
Many have wondered how Boko Haram chooses the girls it uses, and in 2014, 13-year-old would-be bomber, Zaharau Babangida gave some insight into the trend.
Zaharau was arrested in December 2014 after a bombing in Kano State and she revealed that she was handed to the terrorists by her family.
"My father said I should first go to heaven and he would join me later. I was so disturbed and decided to do what they asked me to do. It even went to the extent that they told us that if we refused to take part in that operation they would kill us or they would bury us alive," she said.
So basically, our soldiers are killing young girls who are very likely to be victims themselves, and that is just sad.
The soldiers can't be blamed of course, they have a duty to protect Nigerians and that's a duty they must fulfill. But who's going to protect the little girls? Who's going to protect the daughters and sisters who are being lost to a war they were forced to fight?
The Nigerian government has made giant strides in the war against terrorism, and Boko Haram is steadily becoming a thing of the past, but there's more to be done.
This is easier said than done of course, but it should be much harder for us to imagine a world where we just kill children, and feel nothing.
JOIN OUR PULSE COMMUNITY!
Recommended articles
EFCC arrests former Speaker Etteh over alleged contract fraud
President Buhari congratulates new Somali leader
2023: Tinubu to dump APC if ...
2023: Aspirant gives N40m cash, gadgets, others to 27 wards in Imo
2023: INEC cautions political parties against non-transparent primaries
PDP gets new secretariat in Lagos
JAMB disclaims error in its scoring system, says no plan to organise another UTME
Death toll in Kano explosion rises to 9
Oil price hits $115 a barrel — highest in seven weeks