Vice President Yemi Osinbajo took a humorous dig at some of the Muslim Ministers in the federal cabinet, suggesting that they haven't particularly been on their best behavior during the Ramadan fast.
The Ministers in Osinbajo's cross-hairs were Minister of Education Adamu Adamu, Minister of Information and Culture Lai Mohammed and Chief of Staff to the President, Abba Kyari.
Osinbajo made the jocular remarks when President Muhammadu Buhari hosted him alongside some ministers to Iftar (breaking of fast) at the presidential villa on Monday, May 13, 2019. 
The vice president said while he always looks forward to Ramadan for obvious reasons, some of those reasons are "are now being seriously challenged".
"Mr President, I must say that there are some reasons I had always looked forward to, during the Ramadan session. But some of those reasons are now being seriously challenged," Osinbajo said, according to a report in TheCable. 
Osinbajo added that the weekly Federal Executive Council (FEC) meeting which is usually chaired by the president, lasted longer last time out, even though it held during fasting season.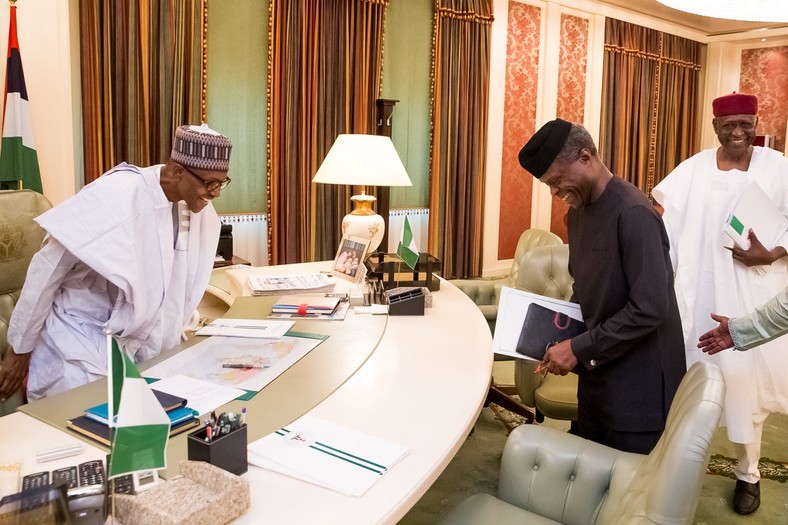 "The first of those reasons is that during the Ramadan, meetings are usually very short. But, unfortunately, last Wednesday Mr. President seemed to have destroyed that very good notion by taking us through the longest FEC meeting in the history of the federal executive council.
"So, we shouldn't expect anymore that meetings will necessarily be short during the Ramadan.
"The second is that some of my friends are far less troublesome during the Ramadan. People like Lai Mohammed, Abba Kyari, Adamu Adamu...they are usually very well behaved during the Ramadan. But I'm not even sure that that is true anymore.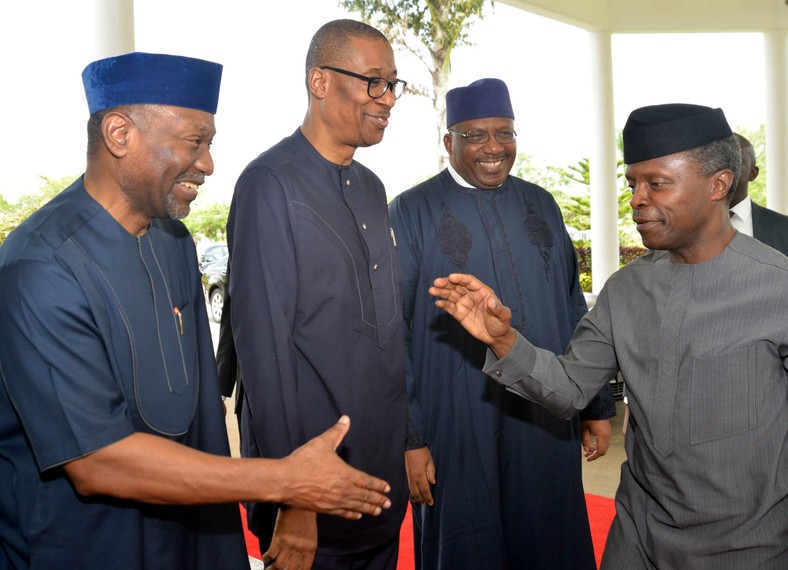 "So, I think that all we can truly expect now from the session is possibility of what it was meant to do which is to remind us of some of our responsibilities to ourselves as brothers and to our fellow men/women especially our roles as leaders.
"I think it is auspicious that this particular Ramadan falls on the eve of the new term in office.
"So, it is an opportunity for us to remind ourselves of the core mandates which is the welfare and security of majority of our people."
Muslims all over the world observe 29 or 30 days of fast during the month of Ramadan.
Apart from abstaining from food and sex from dawn to dusk during the month of Ramadan, Muslims are also called upon to engage in more acts of worship and to, of course, be on their best behavior while the fast lasts.