Governor Ifeanyi Okowa has ordered a crackdown on 'Yahoo Boys' and ritualists in Delta state.
The governor's directive is sequel to the killing of one Miss Elozino Ogege, a 300 level student of Mass Communication department, Delta State University, Abraka, who was brutally murdered by suspected ritualists "masquerading" as 'Yahoo boys'.
In a statement by his Chief Press Secretary, Charles Aniagwu, the Governor expressed his heartfelt condolences to the family, the Isoko nation and the University community over the unfortunate death of Miss Ogege.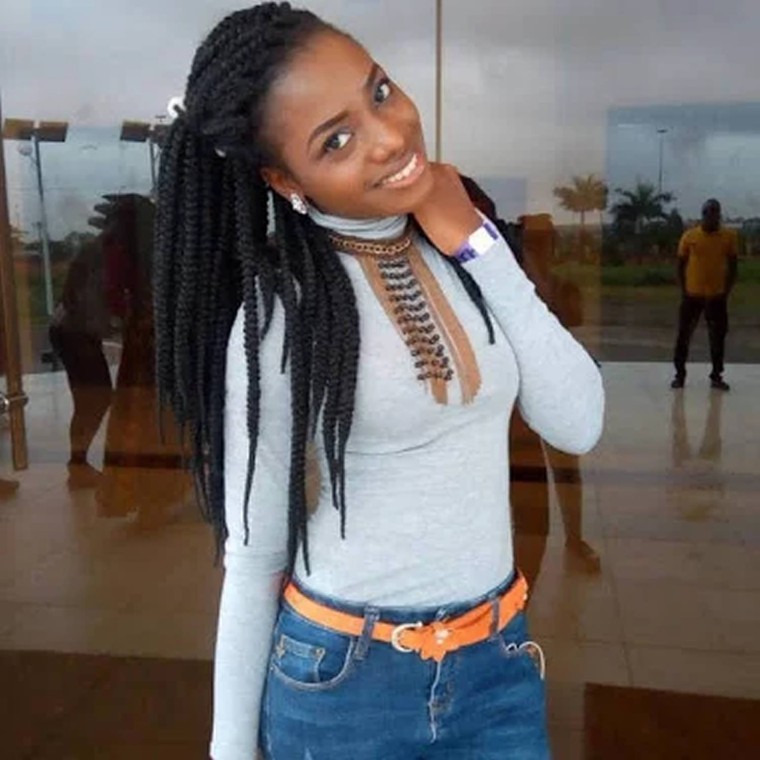 He commended the Police for its investigation into the matter while assuring the family that justice would be served.
"On behalf of the government and people of Delta State, it is with a heavy heart that I write to express our profound commiserations to the family of Miss Elozino Ogege, the Isoko nation, her friends, both within and outside the University community," the statement said.
"I am glad that the security agencies have made serious progress in the investigation into the murder and I can assure Deltans and Nigerians that justice will be served on the perpetrators of this dastard act."
ALSO READ: Delta Govt. approves N300m for students' bursary
Okowa noted with serious concern the increasing activities of suspected ritual killers and criminally minded individuals, "whose obtrusive and flamboyant escapades are becoming more conspicuous".
"As a government whose primary responsibility is the protection of lives and property as well as the welfare of her citizens, i urge Deltans and Nigerians to partner with the government and report to security agencies the activities of these gangs with a view to asistting the society get rid of such dangerous groups. Never again as a people shall we condone the activities of these known criminals as we all seem to agree that enough is enough.
The Governor appreciated the solidarity exhibited by Deltans and Nigerians in condemning the bizarre act and urged security agencies in the state and country to commence a massive crackdown on "these criminal elements veneering as 'Yahoo Boys'.
Meanwhile, Governor Okowa has approved a the sum of N300 million for students' busary.